A husband asked for help from Raffy Tulfo in Action as his wife left him after he funded her studies to become a policewoman.
The wife is said to be pregnant with her new partner whom she met while training.
Happy ever after was not something that happened to couple Richell and Diana Ipapo.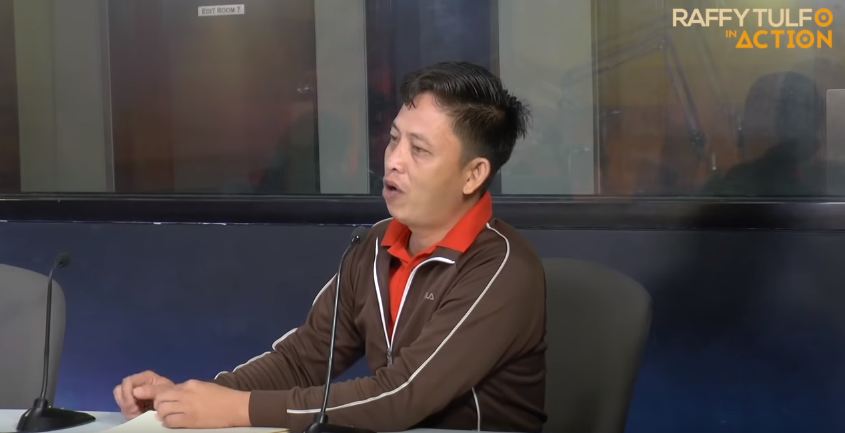 As they have aimed for a better lifestyle, Diana decided to go back to school and pursue her dream being a policewoman. While his wife studied, Richell decided to sell fishballs and other snacks to support his wife.
But it soon went downhill as Richell found out that Diana has found a new lover while in training. She was set to leave her husband with the policeman she fell for after she becomes a Police Officer 1.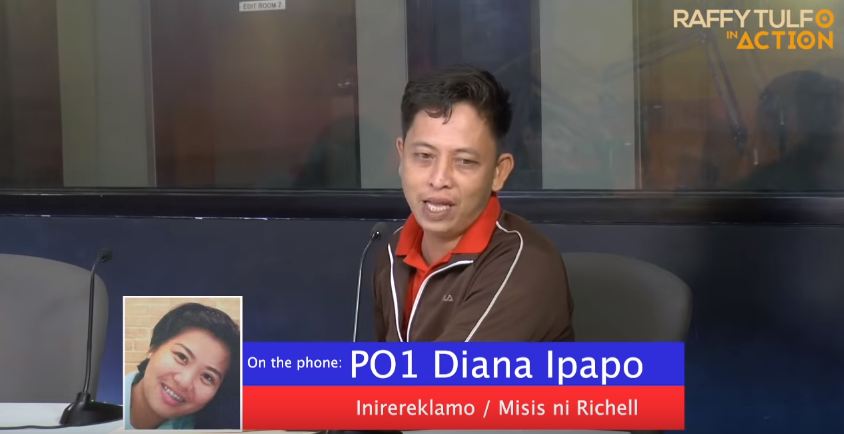 Richell tried making his wife stay for their 10-year-old child but unfortunately, she proceeded on filing for an annulment.
He then found photos of Diana and her new partner. That's not all as he heard that she's also seven months pregnant.
In an episode of Raffy Tulfo in Action, they got in touch with Diana to hear her side. She said that Richell's help with her studies was his obligation because he's her husband. And as she has no source of income, he had to send her some because that's what he needed to do.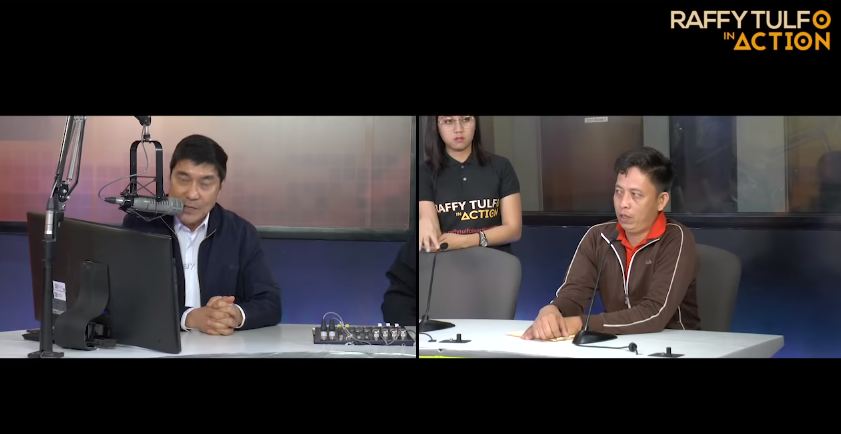 She then added that she's a scholar and had to work to have extra money for school, however, she dismissed Richell's help as she said that it was her hard work and brain that made her where she is.
Diana then admitted that she no longer loves Richell and accused him of reaching out to her for money. But the latter clapped back and said that if he was able to send her to school, he can also do the same to their child.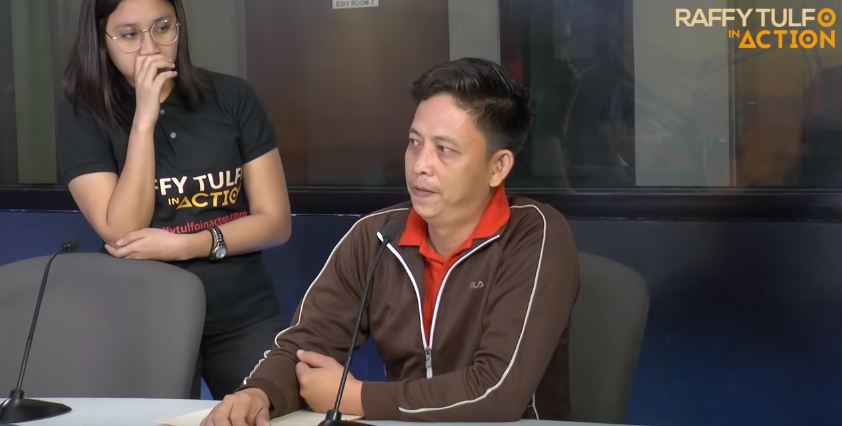 She then claimed that the guy in the photos was only a friend.
Richell was determined to press charges against Diana even after she tried on settling things with him.
In an update, the show has helped the husband file a case against his former wife and is now waiting for the results from the Affair Sevice at the Camp Came.
If proven guilty, Diana may be dismissed from service.