People petitioned against a clinic in Moscow performing female circumcision.
The center explained that they agreed on doing the service as they have received many demands from their patients.
A clinic in Moscow admitted that it performs female genital cutting called Calitoridectomy, a removal of the clitoral hood (removal of the clitoris with the hood and small labia) and infibulation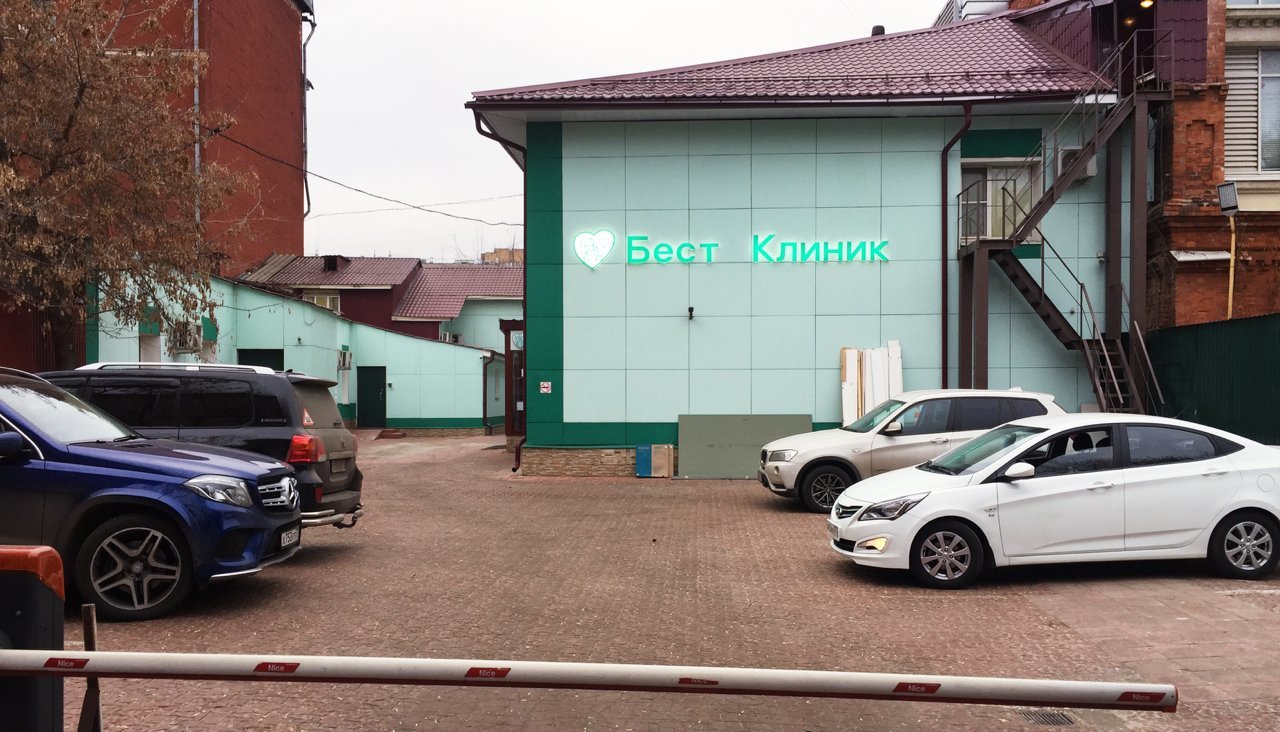 It has been under fire on Tuesday, November 27, as campaigns against the activity and people have been calling for the owners of the clinic to be prosecuted.
Best Clinic, which is a chain of private medical centers in Moscow, said in an advertisement that it carried out "female circumcision" for girls aged five to 12.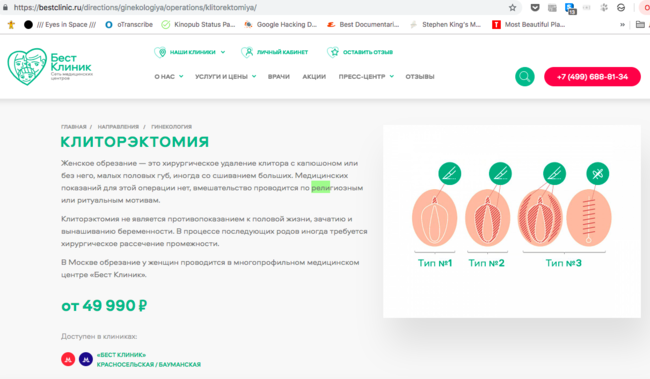 The medical center explained that they have decided to provide the service as they have been receiving demands from their patients.
"This service is on the list of services Best Clinic provides because there is demand from patients with referrals from doctors.
"Clitoridectomy, a surgical procedure, is being performed only on medical grounds."
Apparently, Female Genital Mutilation (FGM) is not considered a crime in Russia and has been occurring in 30 other countries, mainly in Africa. The United Nations have been targeting to end the practice by 2030.
According to the World Health Organization (WHO), about 200 women worldwide have undergone the procedure which can cause chronic pain, infertility, and even death.