Research implied that most people do watch horrible films and take pleasure out of it.
He said that those who watch trash films are film buffs who usually focus on every factor of a movie.
Sometimes we don't willfully listen to terrible albums, read lousy books, or see redundant art, however, most of us still sit down and watch the worst movie we can find.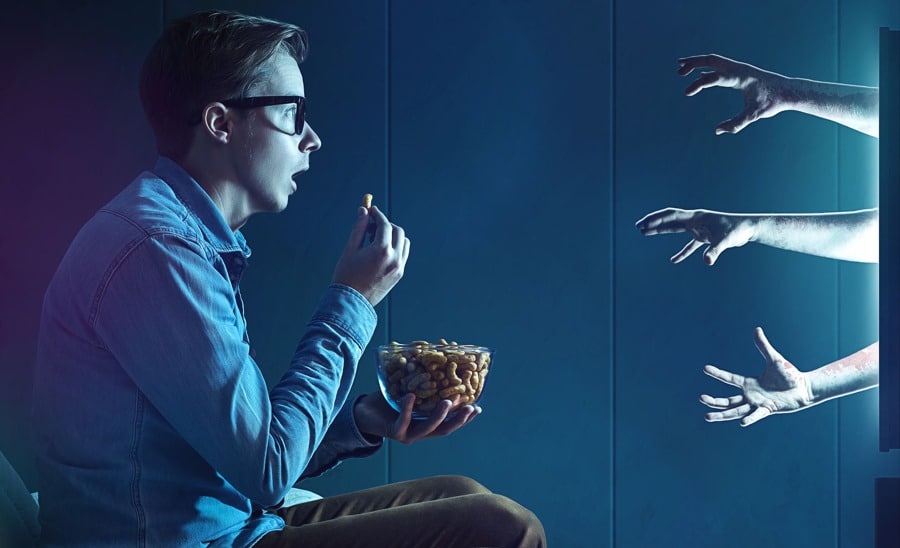 This became the subject of a study by Keyvan Sarhosh, a postdoctoral student at Max Planck Institute for Empirical Aesthetics in Germany.
In the research titled 'Enjoying trash films: Underlying features, viewing stances, and experiential response dimensions', he said that people do enjoy disturbing and embarrassing films.
"At first glance it seems paradoxical that someone should deliberately watch badly made, embarrassing and sometimes even disturbing films, and take pleasure in them.
In the experiment, the team started by trying to assess the factors of a 'trash' film and the result showed 'cheapness' as the most common characteristic.
The most common example being low budget horror films as they are "easily churned out".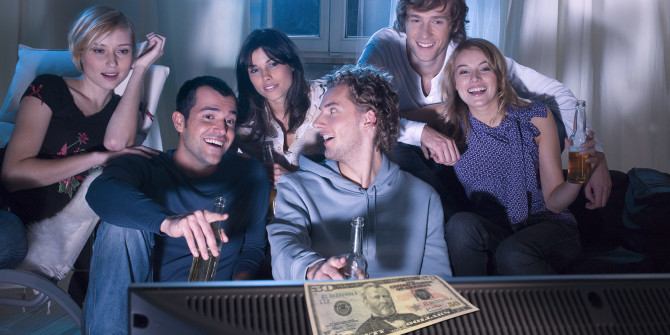 Researchers found that it is mostly film buffs who watch trash films, which makes sense as their enjoyment often comes down to analyzing the production values, dialogues, and plot structure.
"To such viewers, trash films appear as an interesting and welcome deviation from the mainstream fare.
"We are dealing here with an audience with above-average education, which one could describe as 'cultural omnivores'. Such viewers are interested in a broad spectrum of art and media across the traditional boundaries of high and popular culture."