Suspect admitted to have asked for God's guidance before he committed a crime.
He said that he only did what he did because of poverty and to afford the medicine of his sick child.
Crimes in the metro are no surprise to many. But have you ever heard of a religious criminal?
A man was arrested after he held up a milk tea shop in Sampaloc, Manila on Wednesday, September 5.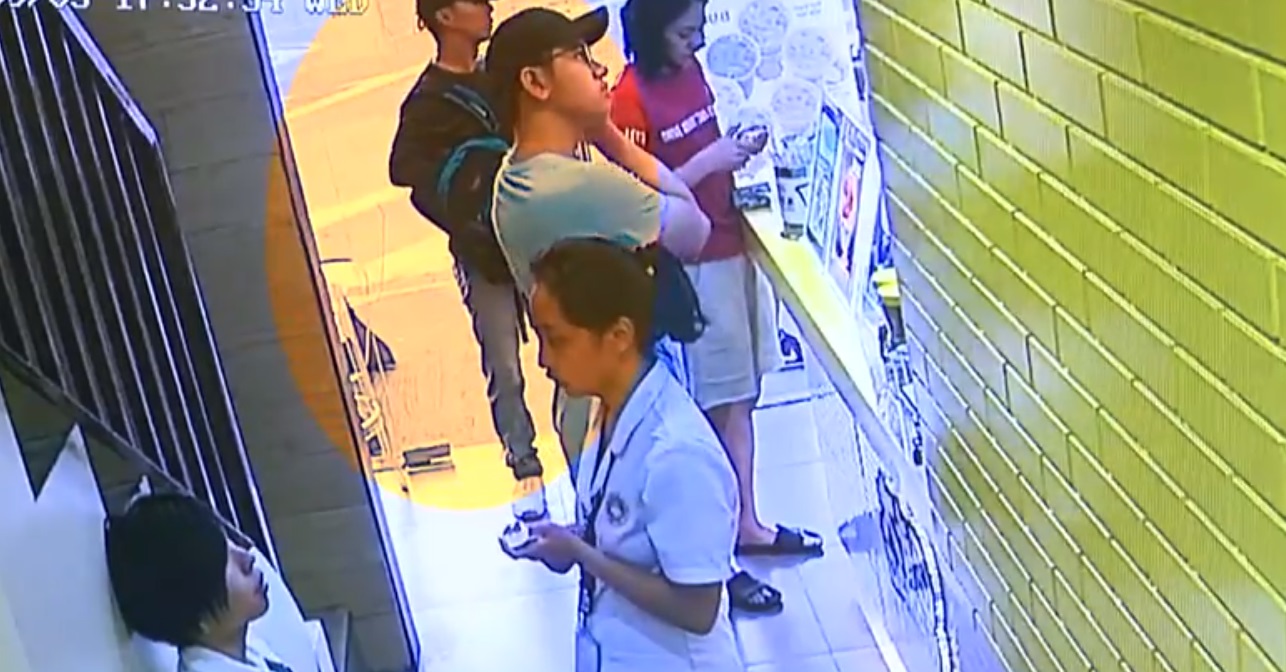 According to the suspect, before the incident, he went to church and asked God for guidance.
He said, "Sabi ko, Lord kayo na po bahala sa akin kasi wala na po ako malalapitan."
The hodupper then went to the milk tea shop and directed his son's toy gun at the cashier. He amassed at least ₱33,000 and quickly left the scene.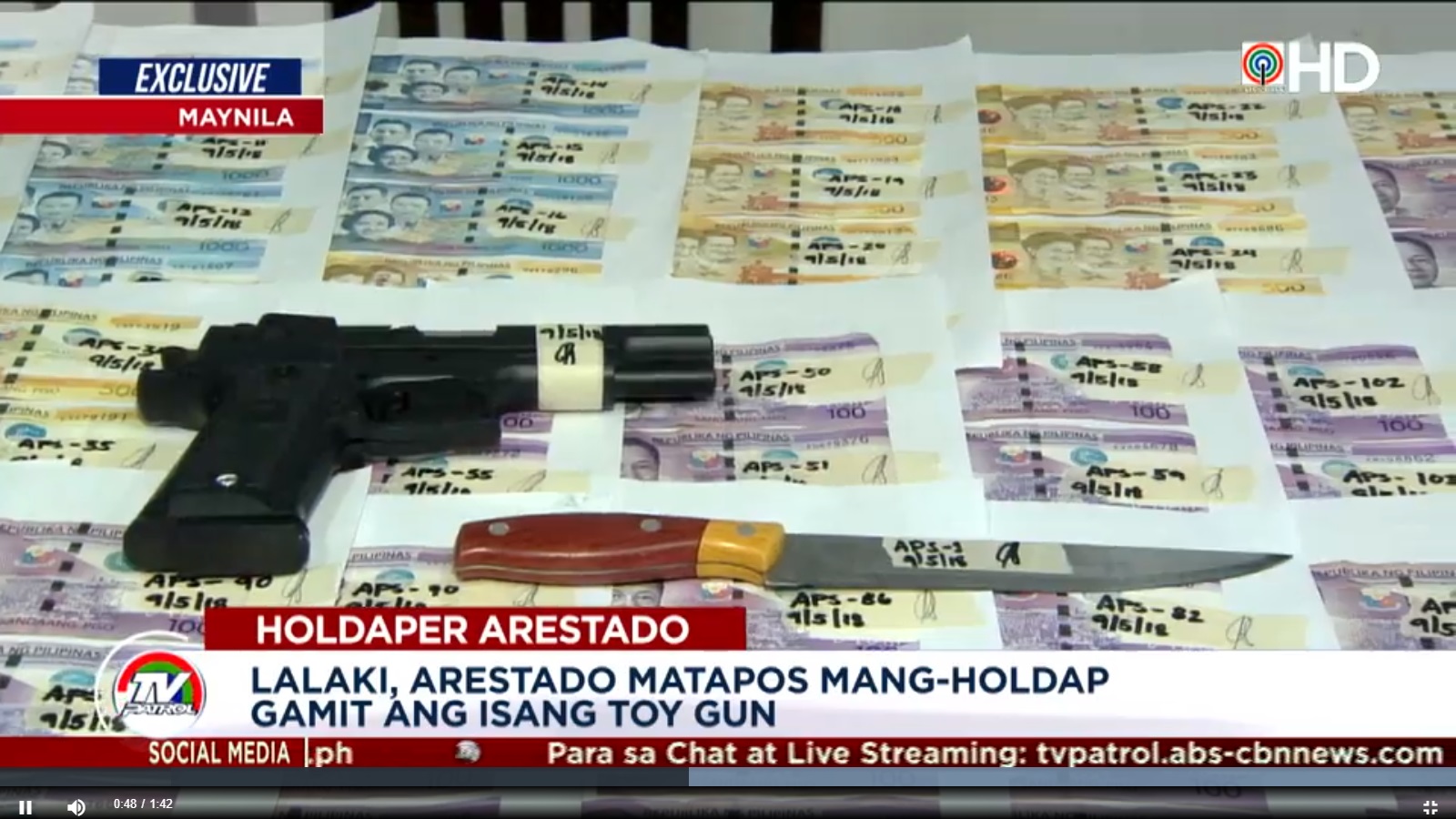 The cashier immediately asked for help and shortly afterwards, the suspect was caught. The money was recovered from the man.
He defended himself saying that he only did it out of poverty. Other than that, he also shared that his four-year-old child was sick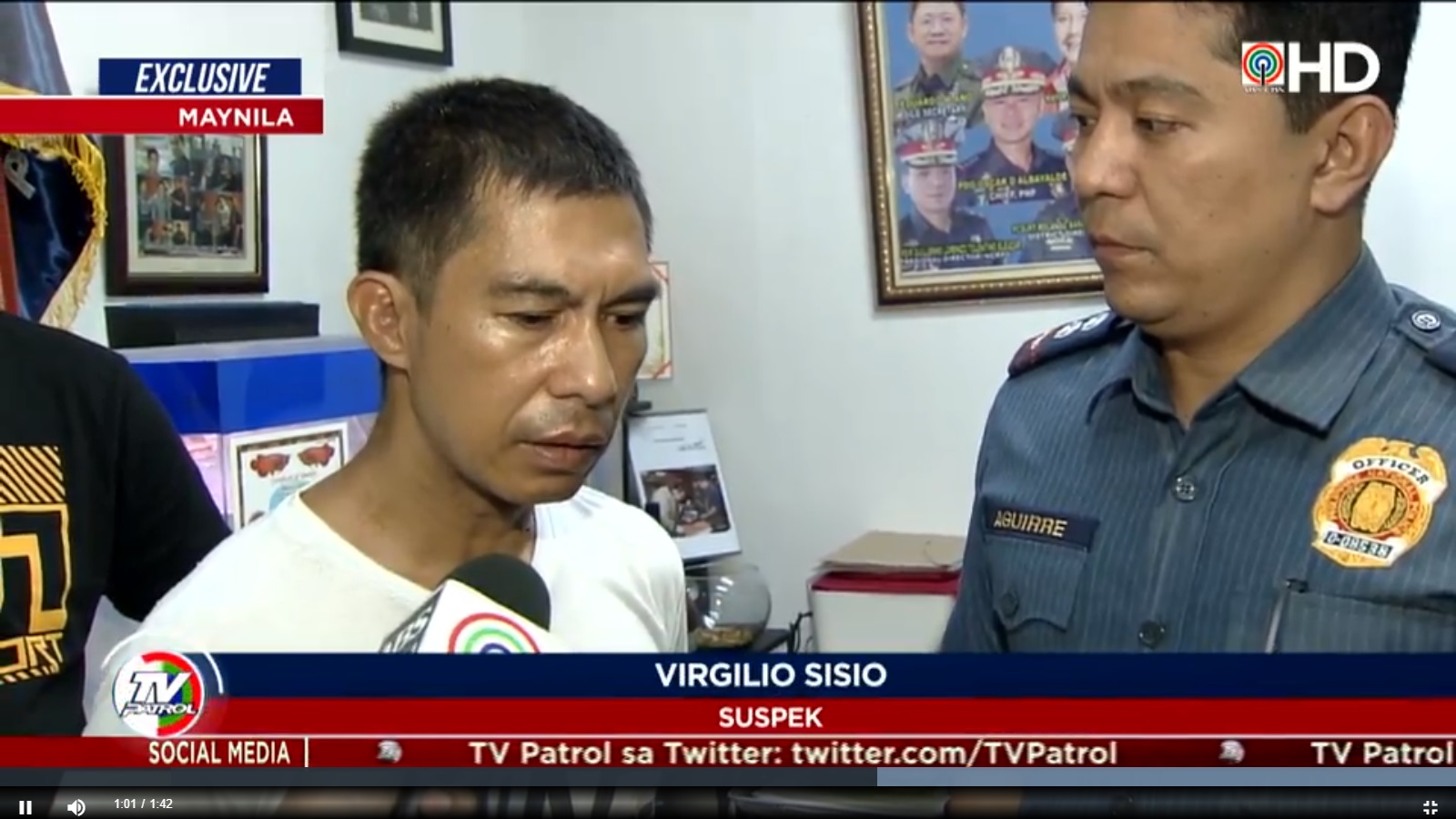 According to Superintendent Andrew Aguirre, station commander of Manila Police District (MPD) Station 4, the man has no record yet, which makes him a "newbie" when it comes to being a criminal.
"Wala siyang kaso pa. Talagang baguhan. May pangangailangan sa buhay kaya nagawa iyong panghoholdap."
The man is a resident of Caloocan and works as a part-time waiter. He will face a robbery case.