An island in Quezon is the residence of 100 pairs of twins.
There is still no scientific reason as to why there are so many twins born in the area.
A phenomenon in Alabat, Quezon has shocked both doctors and scientists alike.
It's not because of newly discovered diseases or species, but because there are 100 sets of twins on the island alone.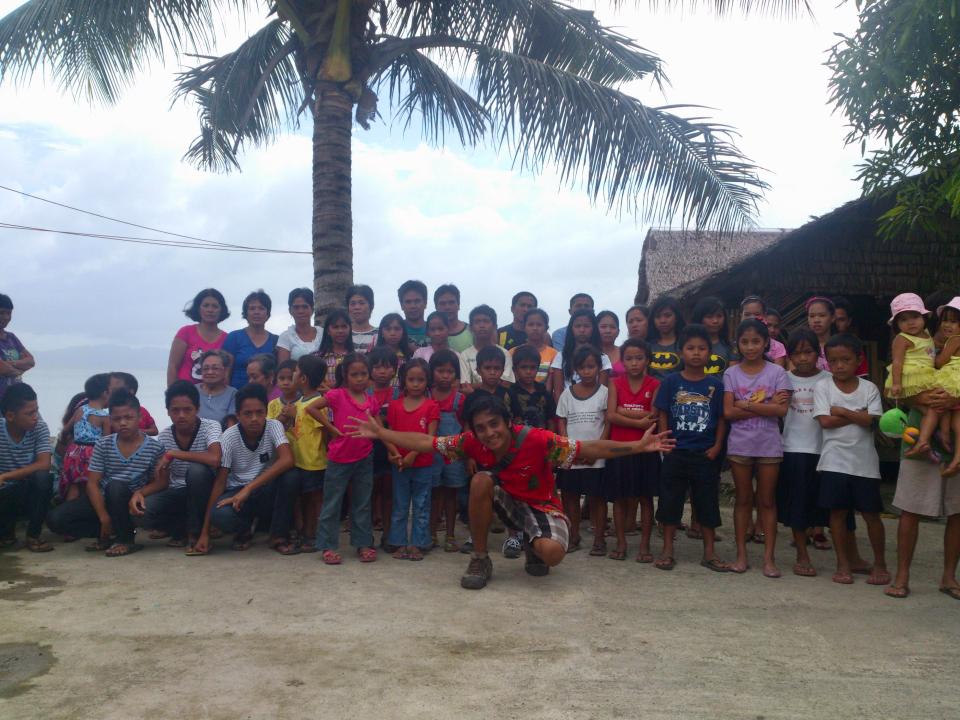 It was said that the bizarre occurrence started happening on the island generations ago. There are currently 78 pairs of non-identical twins, 22 pairs of identical twins, and a pair of conjoined twins.
It has also been the norm for the twins to wear identical outfits even as they enter adulthood, which makes it difficult for outsiders to differentiate one from the other, especially for the identical twins.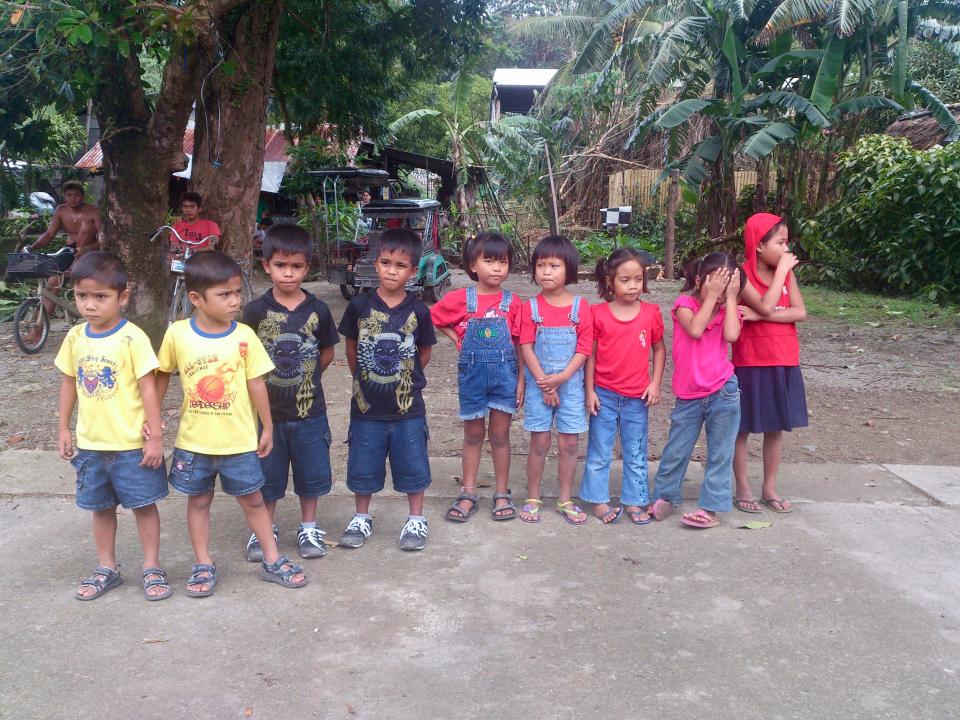 According to a report by DailyMail, four-month-old Gian and John are the youngest twins while 86-year-old Eudosia and Antonia are the oldest.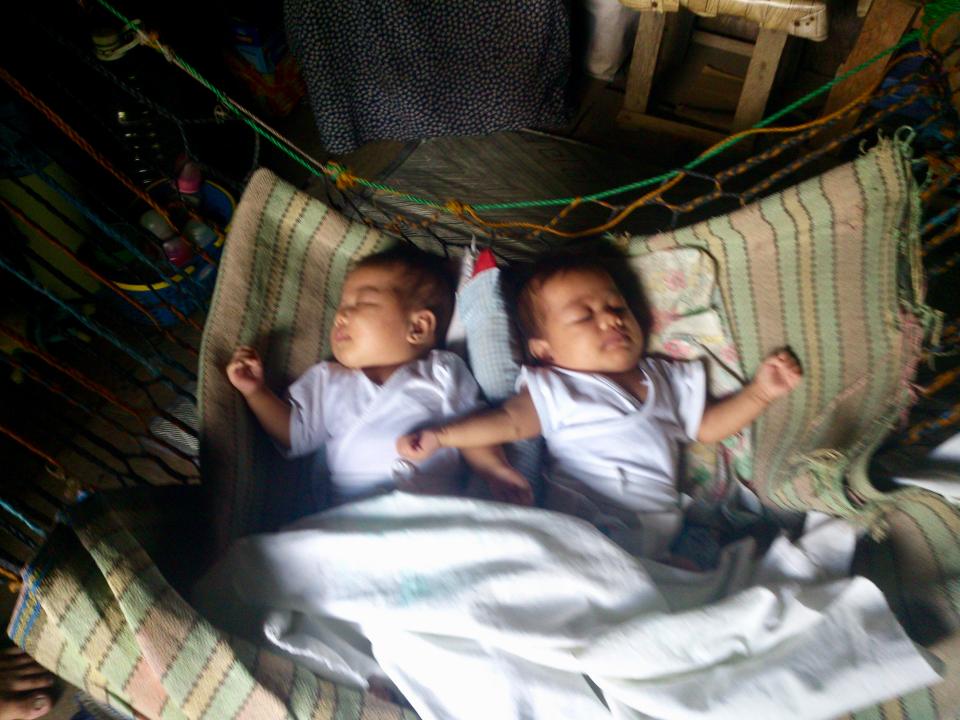 Mayor Fernando Mesa said that four percent of the island's population are twins. He and his wife were shocked to find so many on the island when they migrated there in the 1980s.
So how do their parents differentiate them from one another?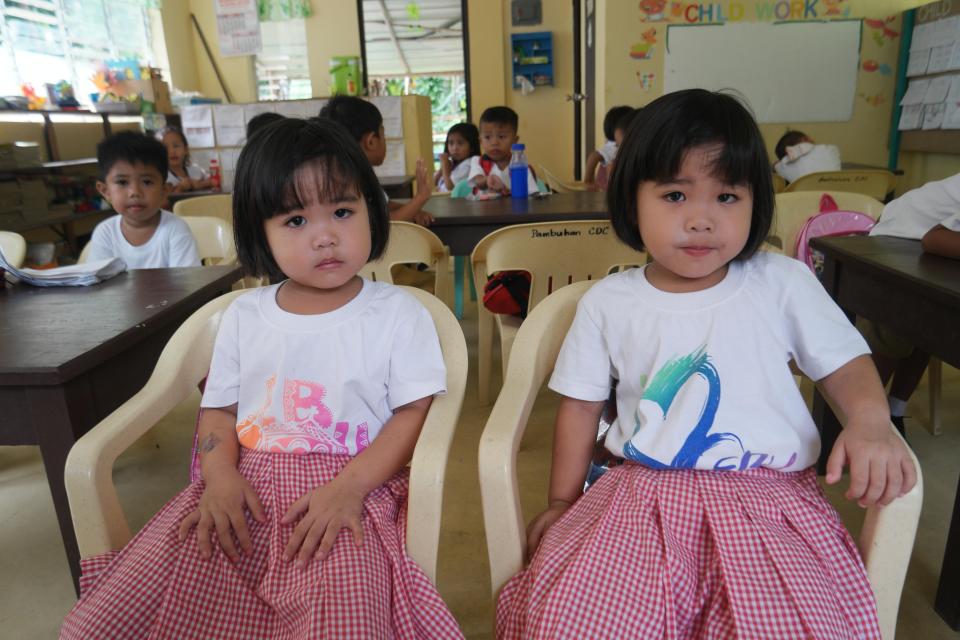 Hanna and Hazel's mom says she can tell the difference between them because Hazel has chubbier cheeks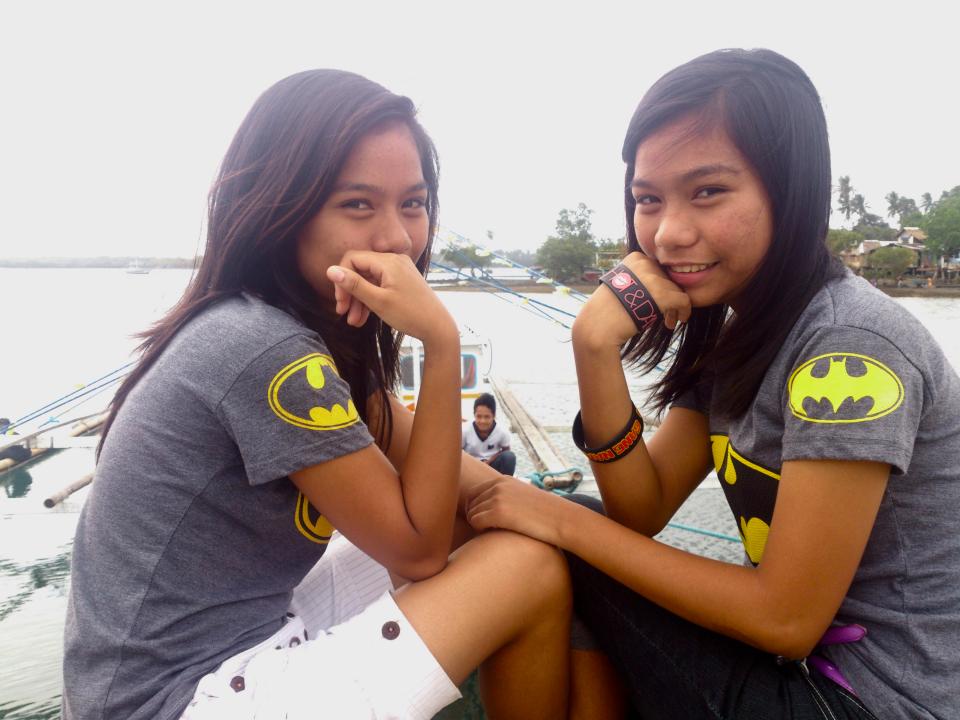 Eudosia and Antonia shared their experiences about other people's confusion as to who's who between them.
"In the initial days my husband would often mistake Eudosia for me.
"There were some embarrassing moments when my husband made amorous overtures to my sister thinking that it was me.
"I then showed him that I have a mole on my nose while my sister does not have one. That solved the problem."
Isabelle and Alexa's mother believes that she gave birth to twins because she loved eating twin bananas when she was pregnant.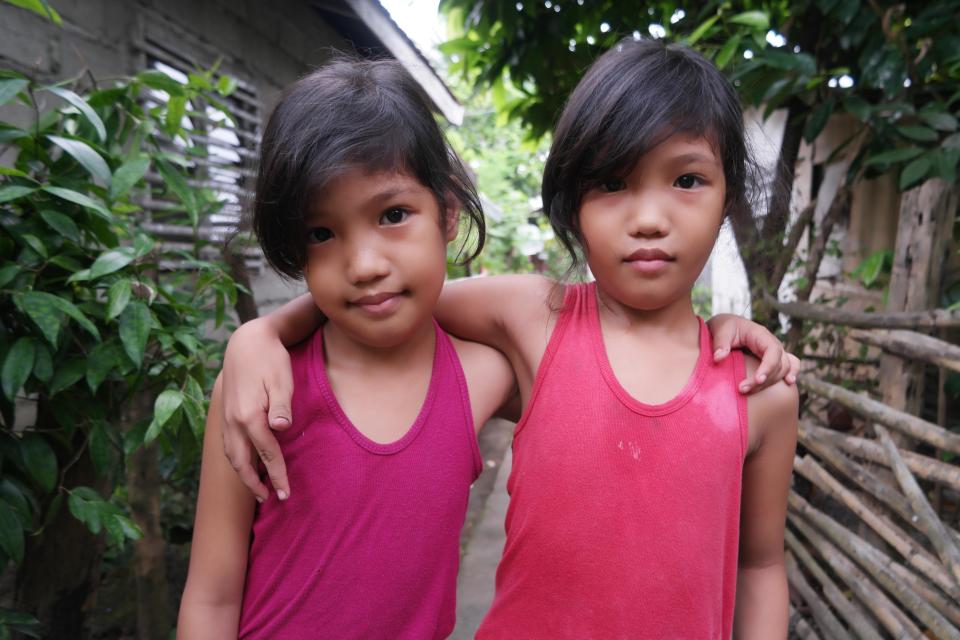 Janna and Jean Orsolino don't make it a habit to wear similar clothes as they have different fashion tastes.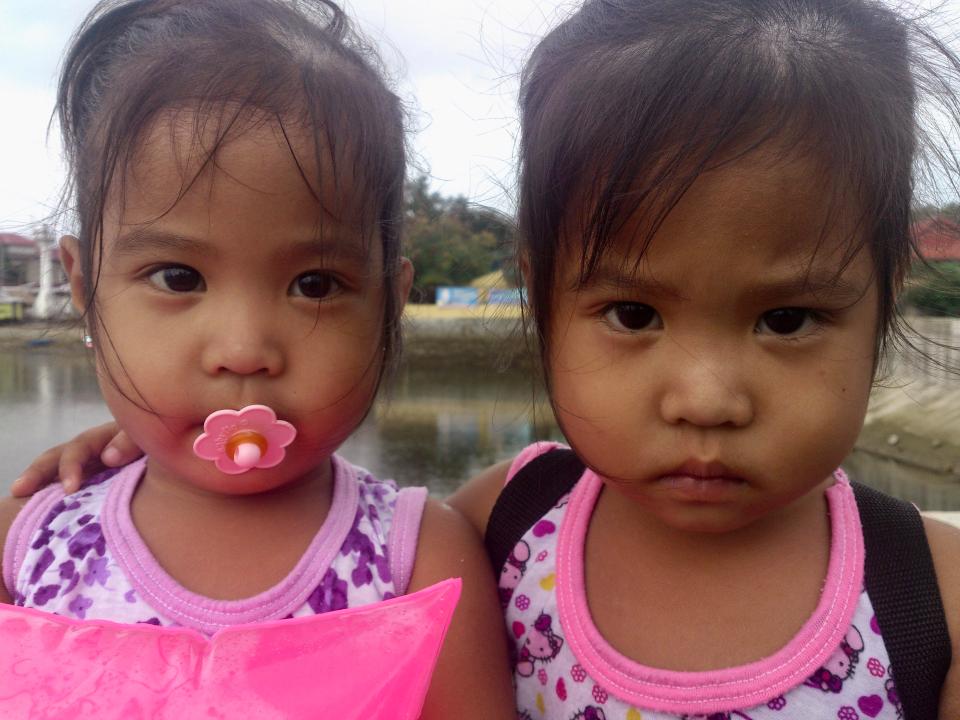 Although they always wear the same style, Jane Nicole and Jennie Nicole's mother makes sure to always put an indicator of who's who.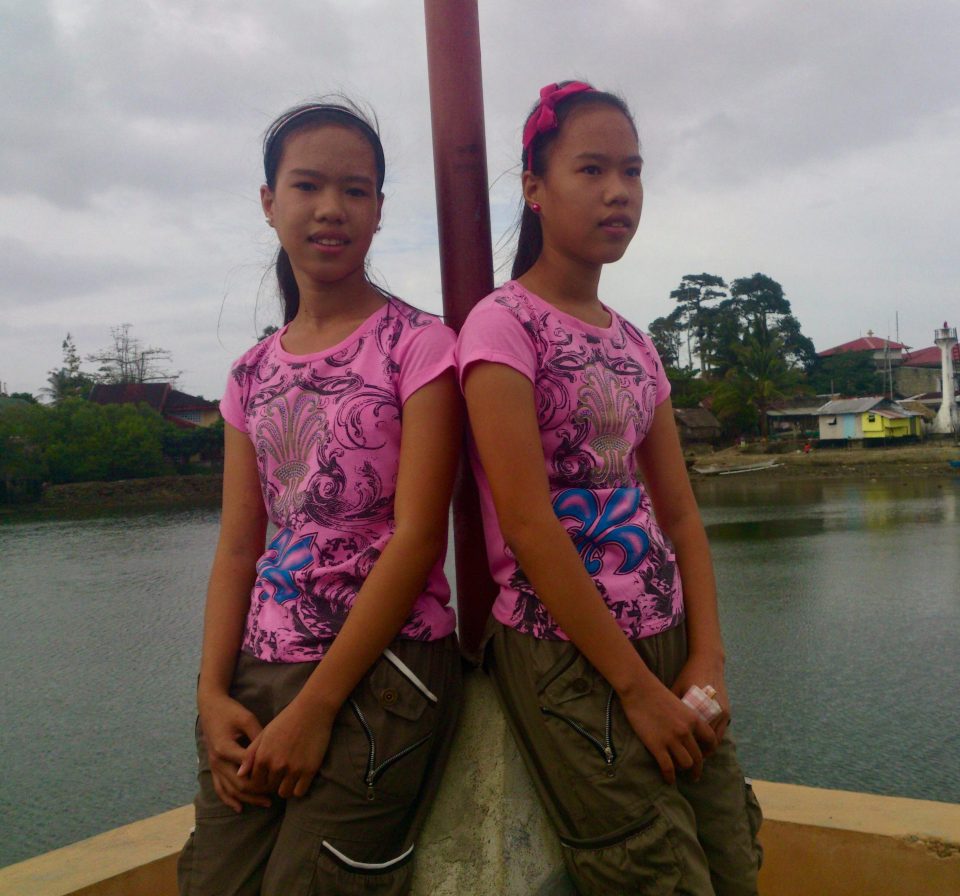 Dalisay and Rosamie are the perfect example of identical twins. They look and dress exactly the same.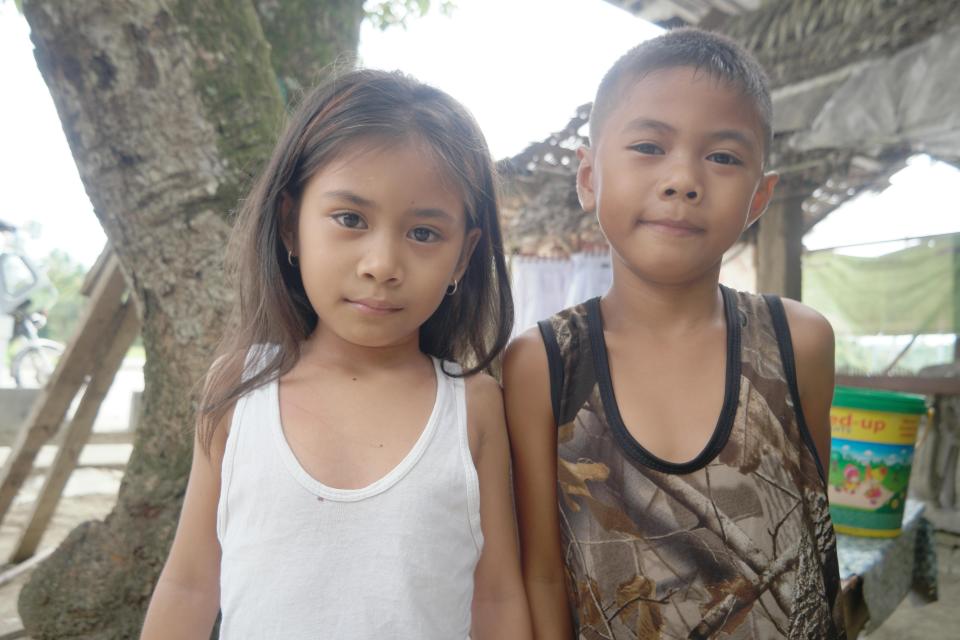 Jane and John are one of the fraternal twins in the area.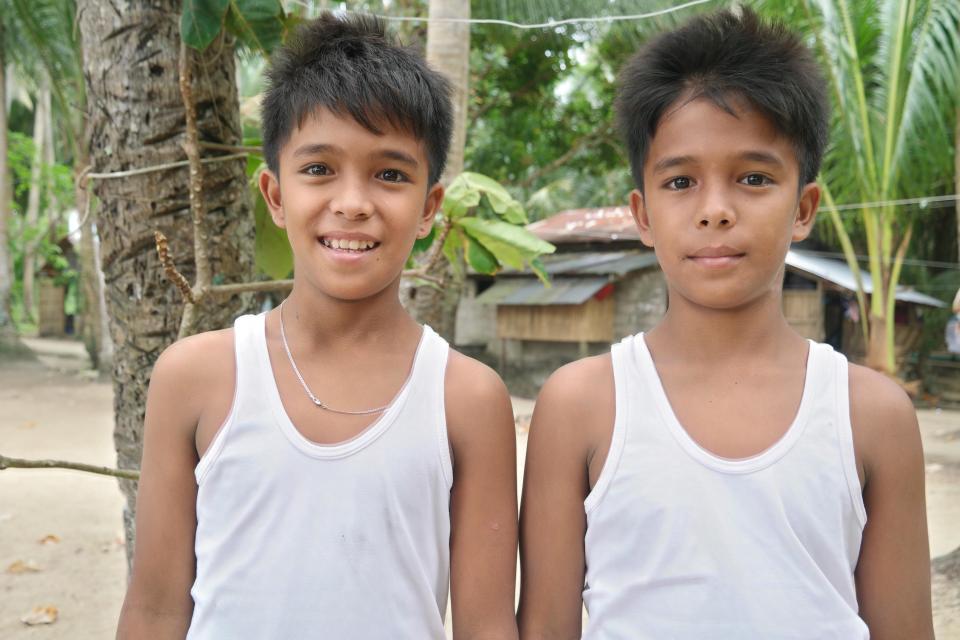 Identical twins Bryan and Brent Manlugan are relatives of the island's youngest twins.