Montana resident gets arrested after breaking into ex-lover's house and forces him to have sex with her
The woman was previously reported for abuse by the victim for hitting him 
A woman from Montana was arrested after she broke into her ex-boyfriend's house and threatened him to have sex with her while holding a machete to his face.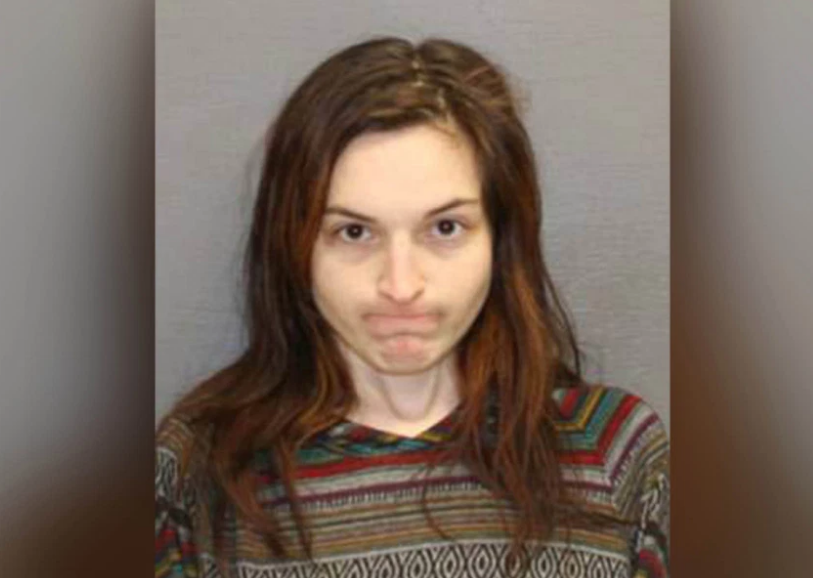 19-year-old Samantha Ray Mears was charged with two felonies which are aggravated burglary and assault with a weapon as well as aggravated burglary and assault with a weapon.
The man was said to be Mears' past lover of seven years. She broke into his house while he was away. When the man returned, she confronted him with a machete and ordered him to take off all his clothes and lie on his bed. She then proceeded to remove her pants and climb on top of him when the victim fearfully compiled.
She then began to engage him in sexual intercourse while holding her machete and when he tried to get her to stop, she refused and bit him on the arm.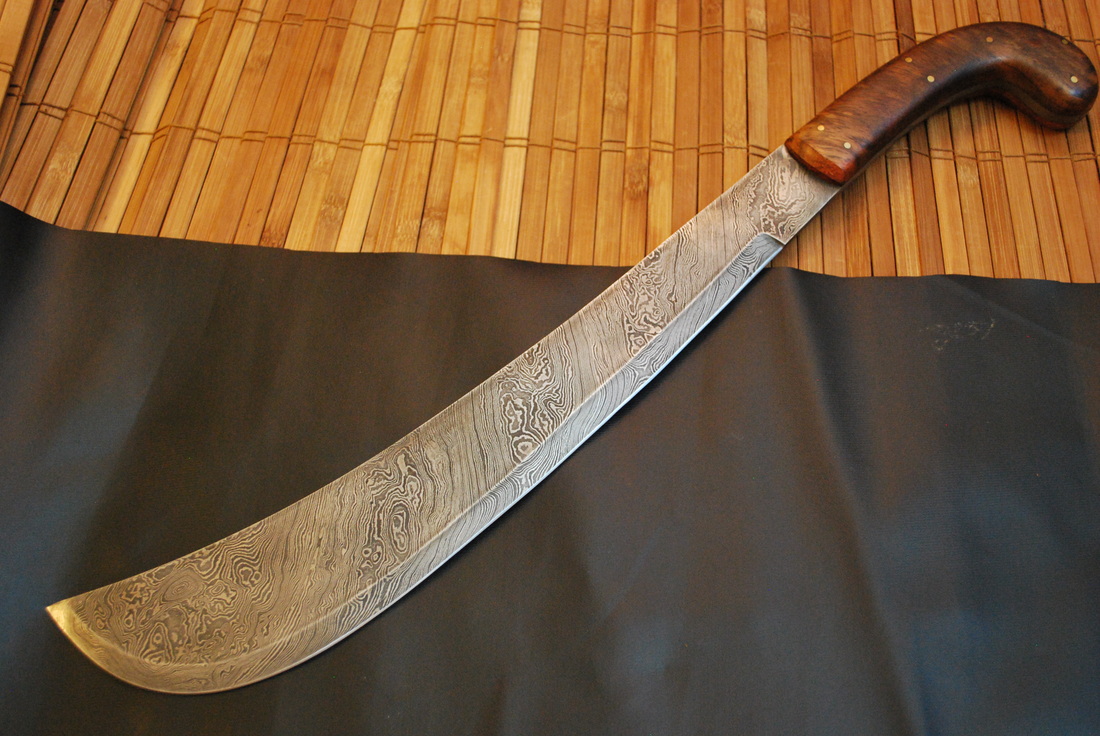 They started to argue after she had finished and that's when Mears ripped a large piece of trim off the wall and urinated on the bed.
When the man's sister got home, he texted her to leave immediately and around 11 PM, he pretended to talk to a friend named 'Daug' while reporting to 911. The alleged victim and his sister reportedly fled the home, just as police arrived.
According to previous reports, Mears was also arrested in April after an argument at the victims home where she grabbed his hair, hit him, and attempted to strangle him.
The police noted that she seemed to be suffering from a mental illness as she told them that her ex had kidnapped her and gave her the machete to protect herself.