Study says that 14% of Americans get involved in office sex
It was also found out that one of 10 people who've had sex at their workplace do it with their bosses to climb up the social ladder
It is not a secret that people do find romance inside their workplace. But have you ever wondered how many employees actually get down and dirty in their office?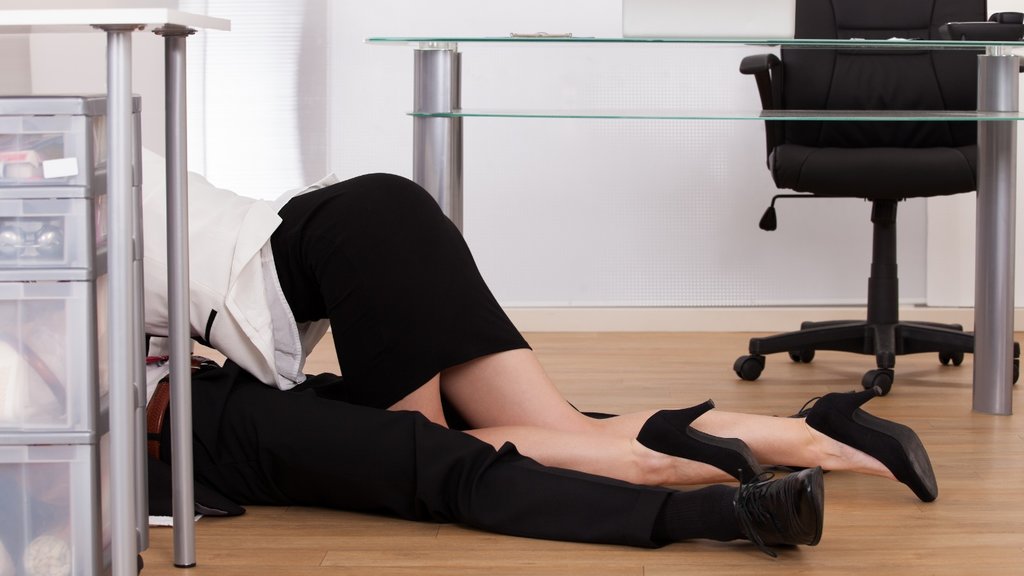 A survey by EdenFantasys says that 14% of Americans have actually had sex in their place of work. It was also found out that one out of five of those people have been caught while doing the deed. Not only that, one of 10 people admits to have had sex with their own boss.
Other information were also found out such as 92% of those who have had office romance got more motivated to work, 70% have hidden their romance to their colleagues, 30% have had sex with their own boss in order to climb the social hierarchy at work, 60% of office relationships have broken up within 12 months, and 12% of the people involved with a work related romance are are already taken, engaged, or is married to somebody else.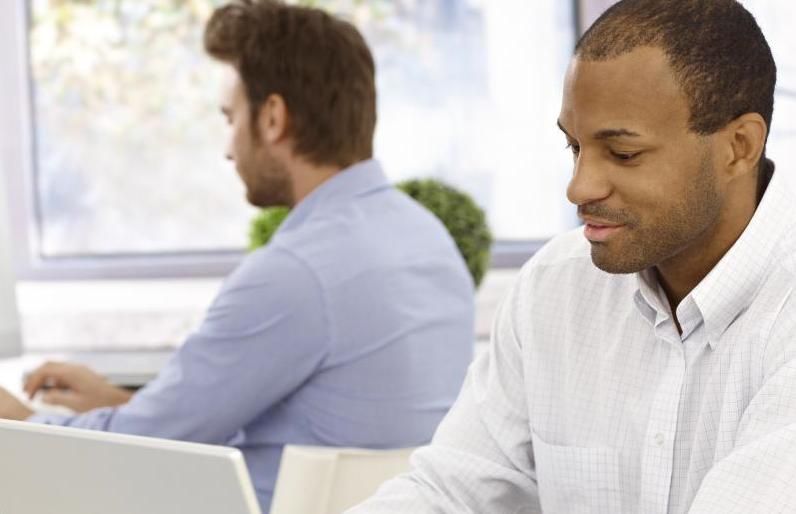 According to researchers, members of the LGBTI community find it more difficult to meet a partner at work, resulting to the often usage of dating apps outside of work. But for the ones that met someone inside their workplace, chances are they will approach the person for sex or relationship.
Fred Patrenko from EdenFantasys said that "For many, work is a very stressful environment and sex can be a great stress relief,… we recommend spicing things up with a good sex toy instead."