40 directors collaborated for the film "Train Station"
Movie Review for "Train Station"
Yes, you've read that right. 40 directors around the world have collaborated to produce such masterpiece in "Train Station".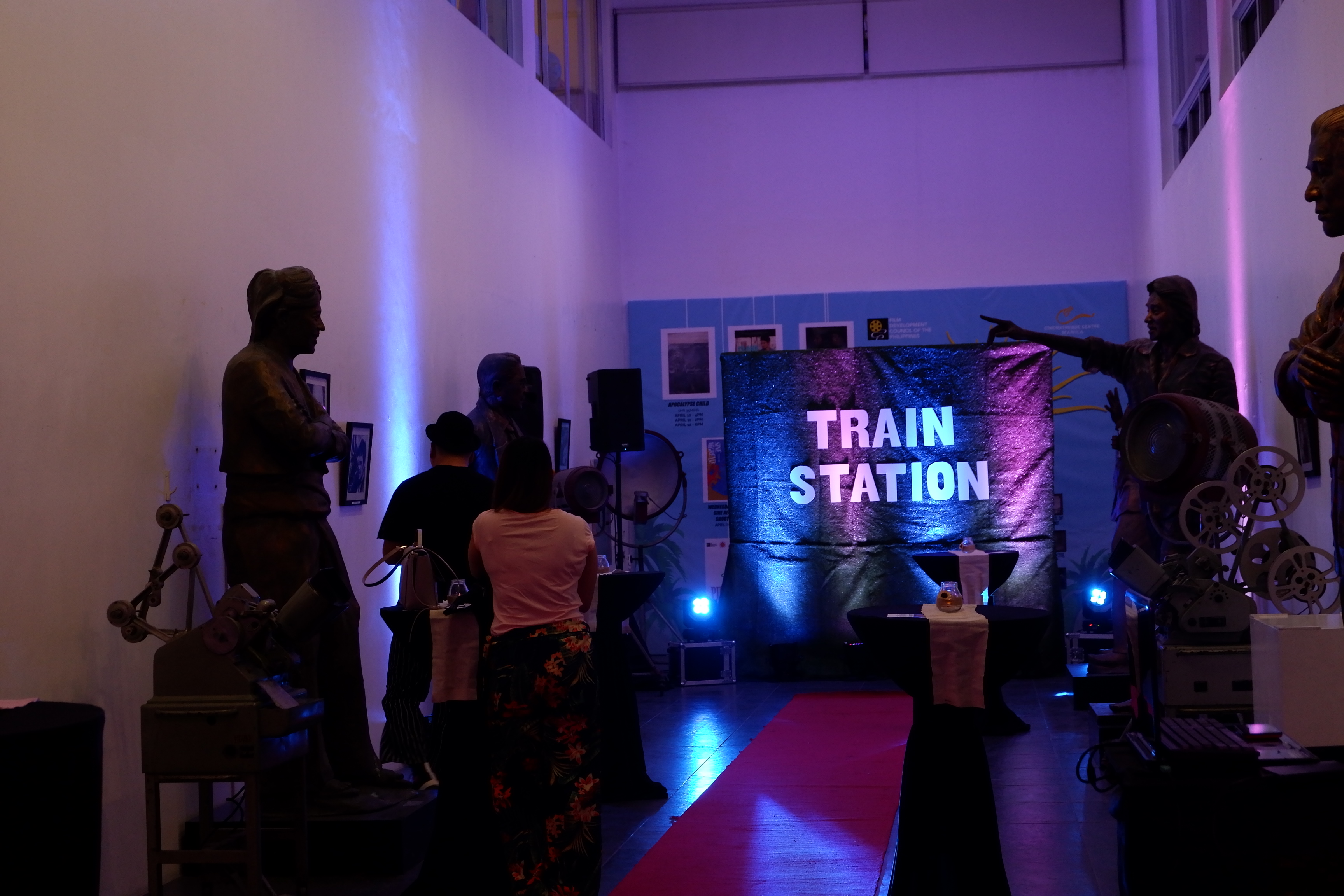 The movie is about possibilities and choices. It follows a single, unnamed character played by 43 different actors in different parts of the world. Every time the character is confronted with a choice, the film cuts to a new actor in a new city where a new director continues the story. As mind-boggling as it sounds, the character switches ages, genders, and even nationalities. When the character reaches the end of a story path, the film backs up to a previous moment and a new director takes us down a different path to explore. All throughout the film, one question prevails," What would have happened if…".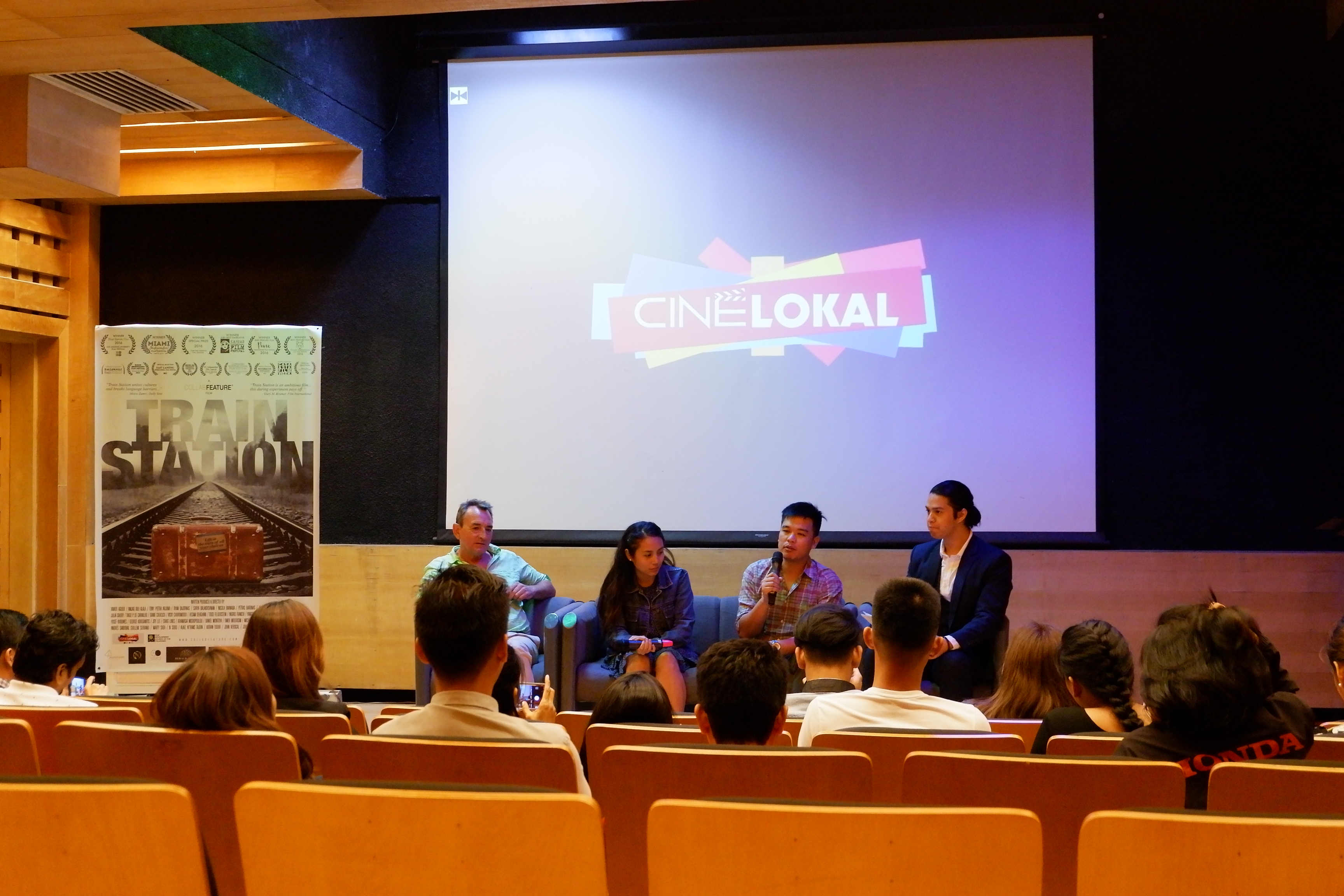 This unique and historic film has won more than 15 international awards and has multiple entries in the Guinness Book of World Records. Shot in 25 different countries (Yes, Philippines involved!), 40 directors have patched up all the stories into one incredible film.
Review?
Genius. If there's one word that would describe this film, that's just it. The fact that it was done by 40 different directors is enough to blow me away, but as the story progresses, it also revealed that it was shot in not one, not two, but 25 countries! Imagine? The years it took to produce such gem. We are all blessed to have it shown in the cinemas this 2018. The cinematography can be improved, but other than that, it's perfect.
The story will leave you awed in the end. It revolves around the choices we make. It made me value my decisions more as one move can change your whole life. However, it sets a great example of how you should just take chances and live with it.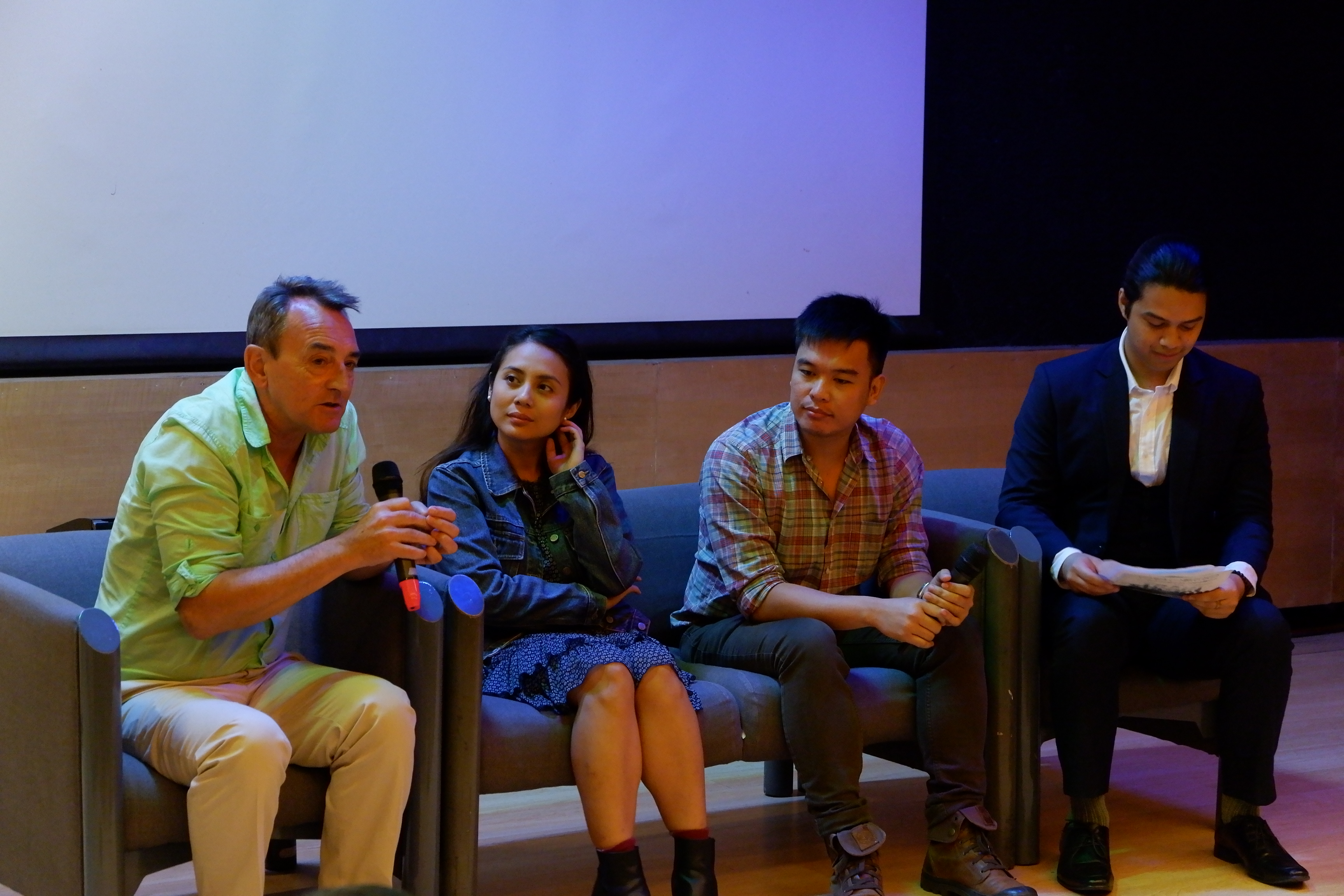 One thing that I learned from the movie is that there's no such thing as a bad decision. Whatever path you take and regardless of what challenges you encountered, you just need to live with it. Handle those obstacles well and an awful choice can turn into a blessing in disguise. It is also important to never overthink when making life decisions, just go with it, stick to it, and make it work!
This McGooligan Films production with CollabFeature, the Film Development Council of the Philippines (FDCP) CineLokal will be hitting the big screen on select SM Cinemas! Stay tuned for more updates.