5 Mama's Boy gifts for Mothers this Christmas season
Suggested gift ideas for Moms this Yuletide season
Don't get us wrong, being a Mama's boy is not a taboo nor something that you should shun yourself away from doing it to your ever-loving mothers. This after all, they've carried us for nine months and have endured all the works in order to give ourselves something worthy of its picking and to give (them-mothers) gifts once or twice every year is nothing compared to their sacrifices and the likes.
Take them and treat them for shopping. Moms may not tell you what they want but certainly,  they have jotted all sorts of desired things to buy for themselves  before the year ends. May it be for her kitchen, living rooms, et cetera. You name it.
Here are the list we've collated so you can reminisce that beautiful smile of a mom receiving a gift from her son.
Kitchen Utensils
Moms love to cook and it is just fitting that a gift this Yuletide season can be utilized for the longest time. This means, buying her favorite plates, cups or anything that she will certainly be glad to use and be proud of that her son, brought it for her. Precious. There's a myriad of things in department stores which you could rummage and take the best deal for her.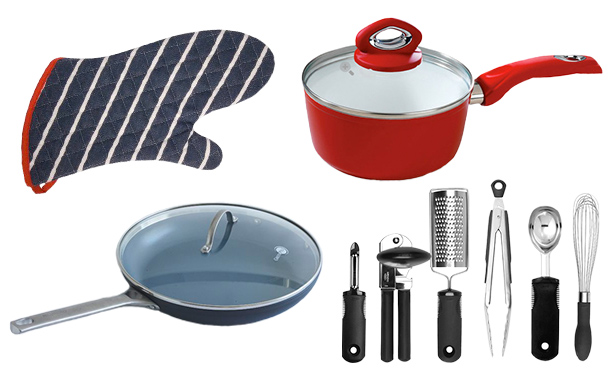 New Kicks or Sandals
Yes, moms are fashion forward too.  And there's nothing wrong in buying a high heeled stiletto for them and definitely never a gay thing, dude.  Just make sure your moms aren't experiencing any arthritis or whatever. Crossing fingers.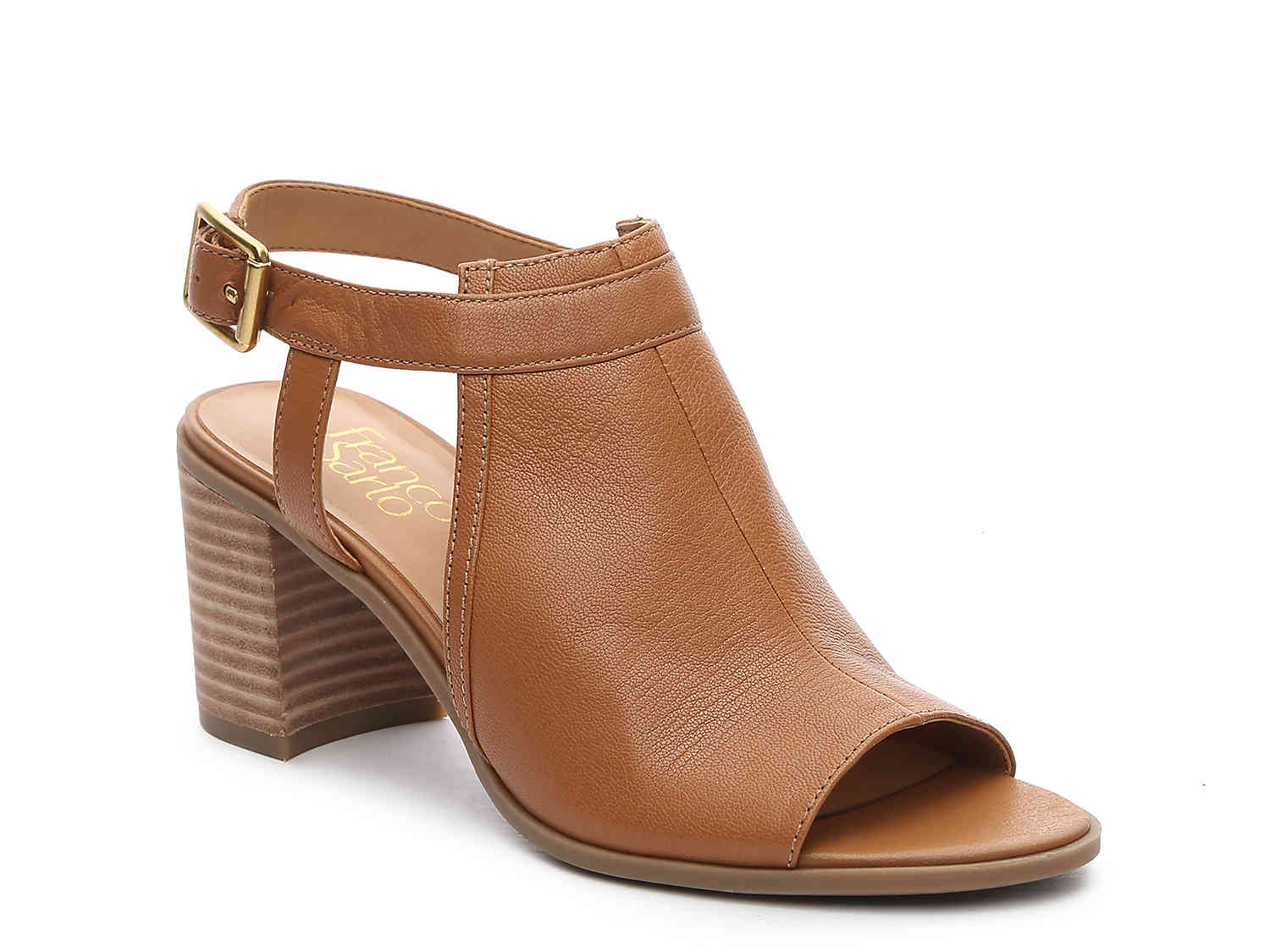 New Clothes
There's a lot of tiange that sell good quality clothes for moms. Or you can hunt ukay-ukay shops (thrift stores) to score some unique pieces that we sure moms would love to add to their collection. Tip: Ask the ladies who are attending the stores on what moms loved when buying clothes, I'm sure it's a perfect "tear-jerker" moment once you give it to them. Again, this is not just for girls, guys can and must buy stuff for their moms too. Don't be silly- it's never a gay thing.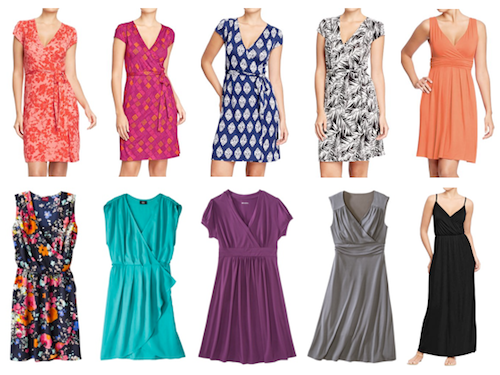 Living room furniture
Yes. You heard it right. After all, moms love to stay in the living area to watch their favorite series. Replace that old television that's been sitting around for decades and give her some flat screen TV. Spend wisely and try looking for affordable yet good quality furniture that she would surely enjoyed and she would surely savored every moment once you do it. You are earning man, use it for good measure rather than treating your barkadas to inumans.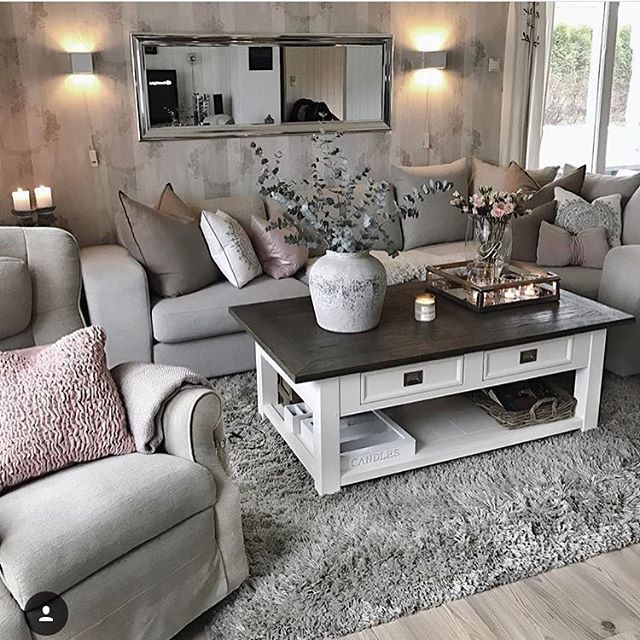 Cook books
As the aforementioned (#1) Moms loved to cook. So it is fitting to as well consider buying her some new cook books that she could enjoy reading- this is for the benefit of the family anyway.  I can guarantee you that she will surely give you the best dishes every day.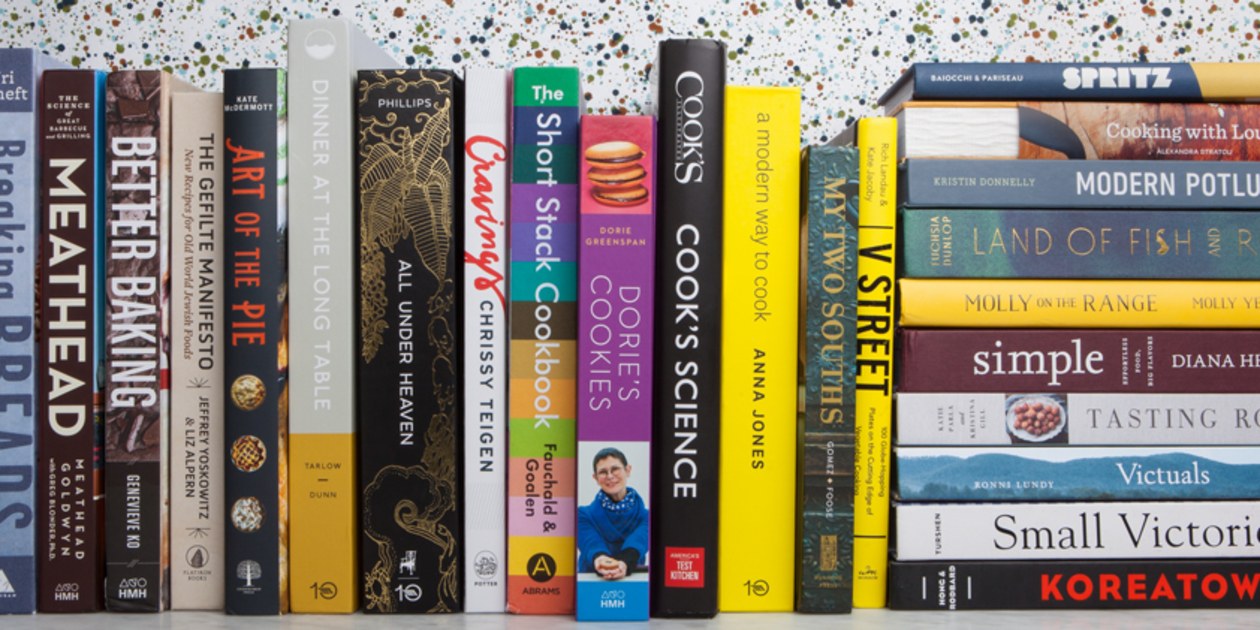 Now, swipe that card or spend that 13th month pay and make your mom happy today.  Remember, it is better to give than to receive and also these are suggestions that you could buy for your moms.
Way to go brothers.
What do you think guys? Share us your thoughts. Comment below.