Asexual gay expresses feelings
Asexuality exists
First things first, I am gay. I grew up seeing myself sharing a lifetime with a guy, not a girl. I love girls, as a friend. They are my sisters, but since then, I promised to devote myself to a man in the near future.
But wait?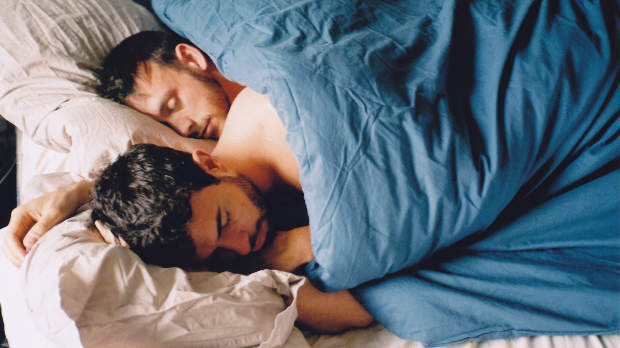 For 20 years, I have been trying out things with different guys. I was happy, my thirst was quenched.
Until yesterday. I ended up in bed with this dashing guy, 6-pack abs, and a decent job. He was confiding himself into me, but I can no longer feel anything. No desire, no lust. Nothing. So I met up with this dude 10 years older than me to test whether if I'm alright or going insane. I did the usual stuff, and I still feel empty. He got mad then immediately left my apartment. Was it that bad? I don't know. As much as I want to shrug this idea off… am I turning into a straight man?
Asexuality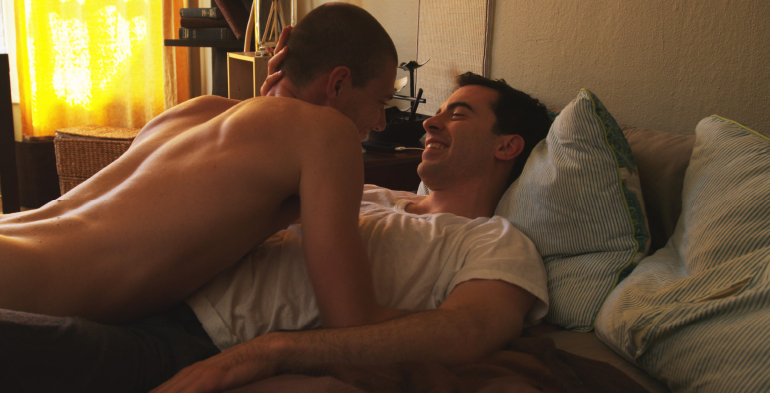 It's a thing. No one believes it, but I was diagnosed with this condition. I am capable of loving, but I find it really really hard to see them as carnal carcass. It was, in fact, my sexual awakening.
My biggest dilemma would be finding a guy whom I can fall in love with, but without doing the thing. I know this is hard, for everyone desires for it. But it was no longer the case for me.
It's pretty simple in essence. My sexuality is so fluid I can easily brush off the sensation of desire. If you're the guy that can handle my situation, I will leave my number here. Just kidding.
It doesn't literally mean that I'm going straight. I'm asexual, and cases like mine happen.
What do you think guys? Share us your thoughts.