Closeup reveals all-new "Closeup Fresh Attraction"
Sarah Lahbati is the new face of Closeup Fresh Attraction
We can now say that it's the freshest, but even fresher!
Closeup Fresh Attraction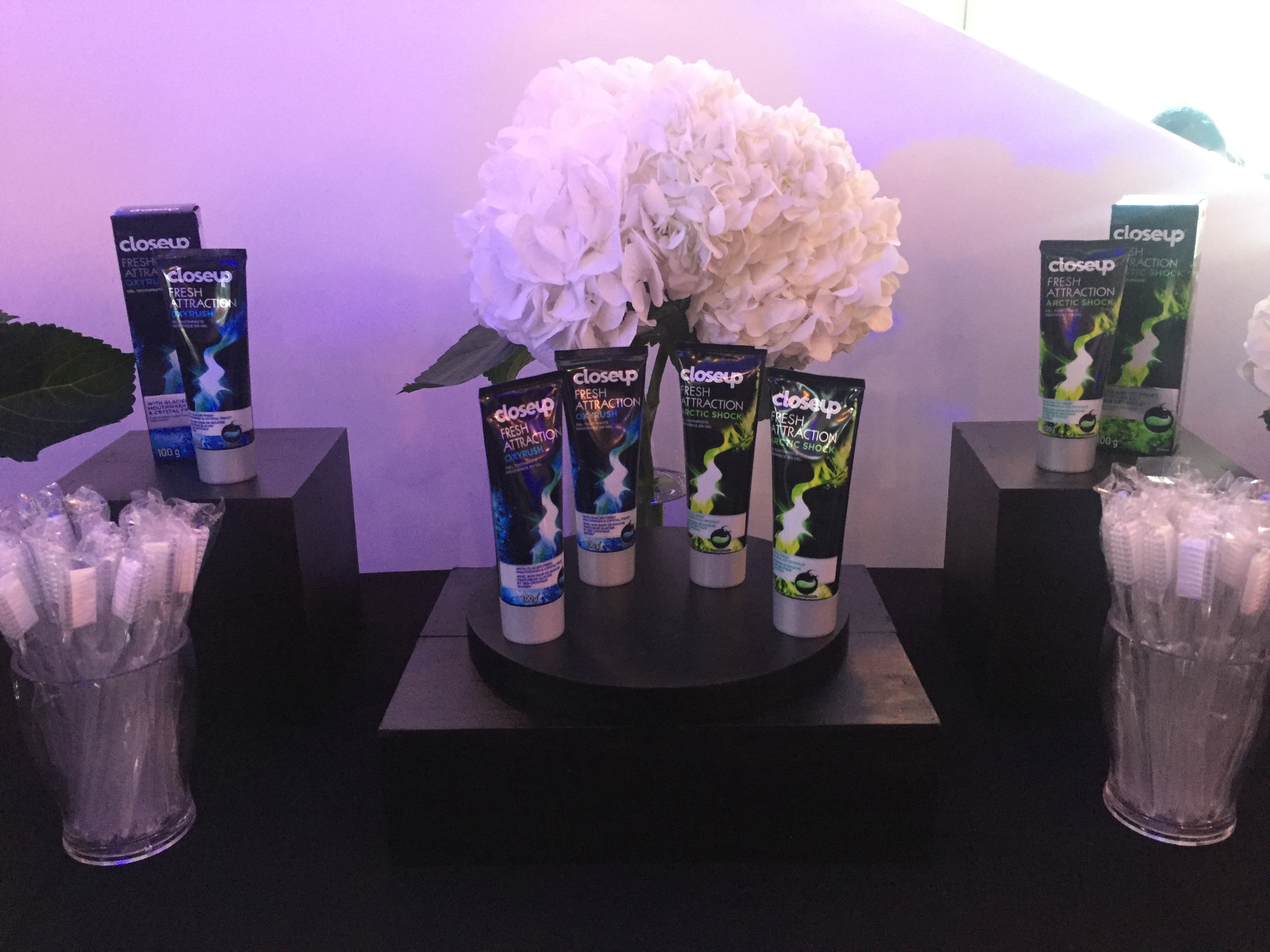 Who would have thought that a fruity mint and an ice-blast freshness can really make a good match-up? Yes, that's right. Not only did Closeup introduced a new look this year, but they are also fueling up with a rush of shocking menthol with Closeup Fresh Attraction toothpaste.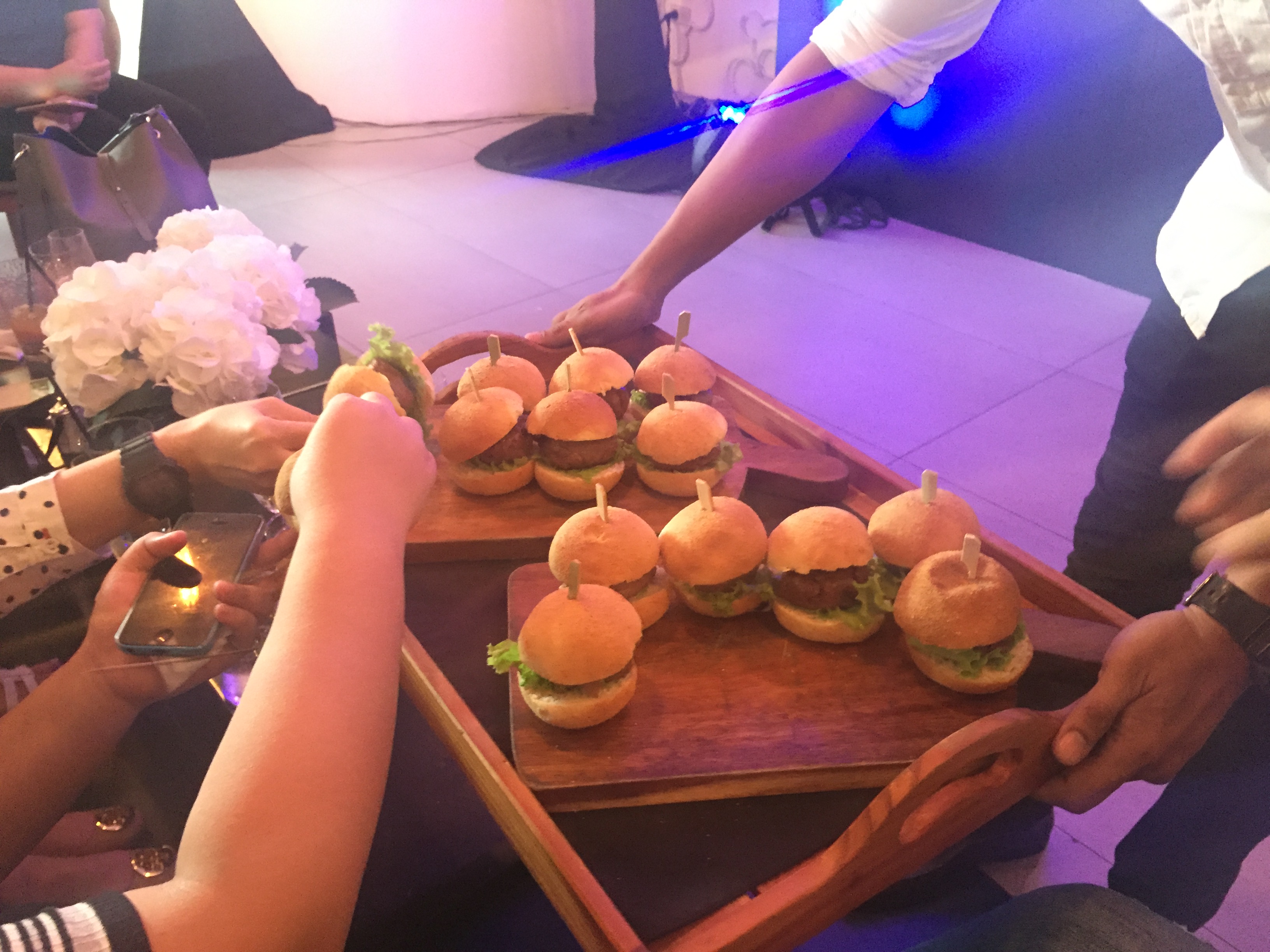 In an intimate launch at the Vask-BGC, the brand that lets you experience mouth freshness like no other finally unravels their newest line with its equally cool ambassador. But, first things first. The guests together with the media tried out an explosive menu made special by Chef Jose Luis Gonzales. It's too flavorful, leaving our mouth with nasty breath. (Yikes!)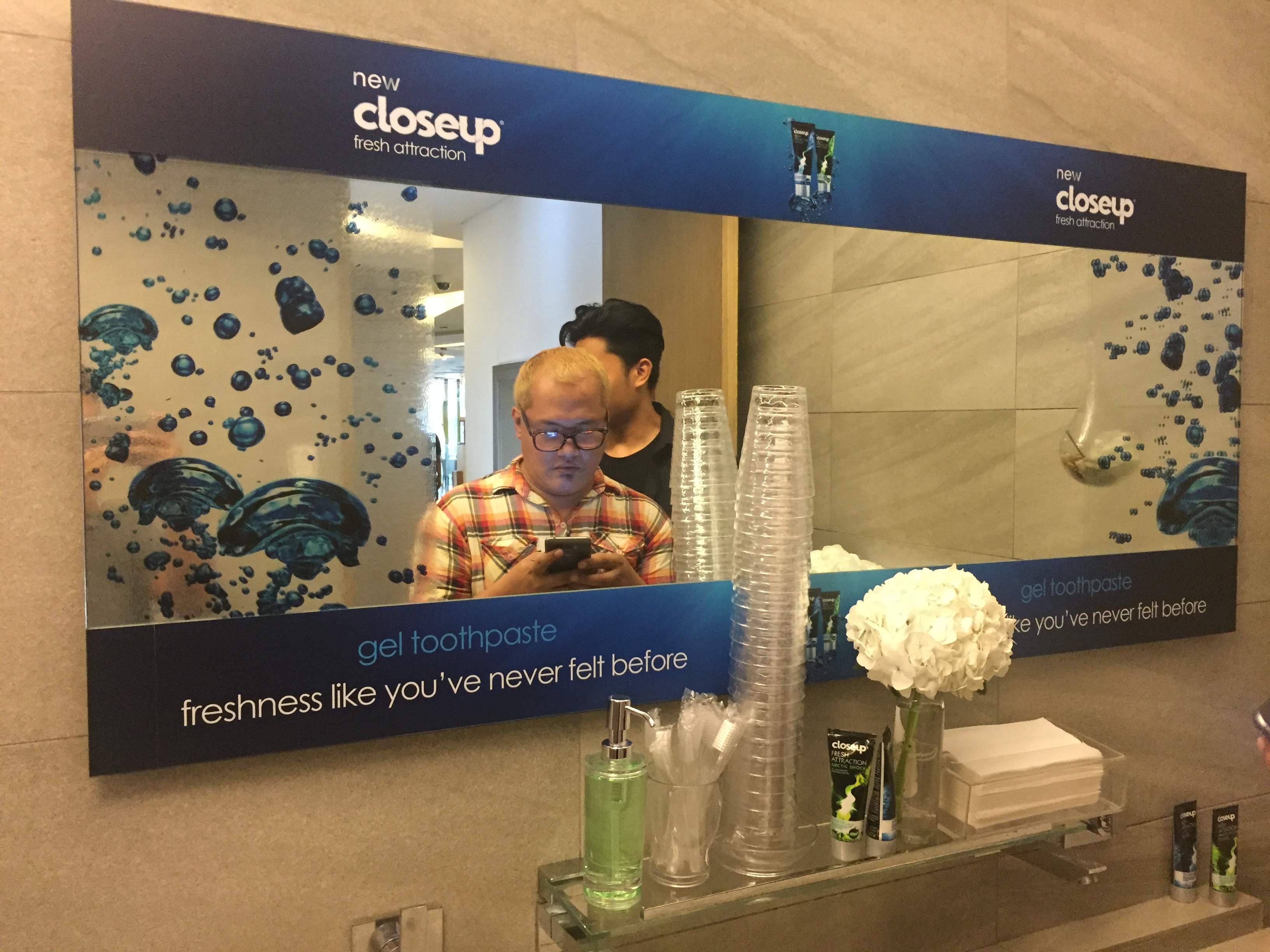 After that mouth-watering food tasting, they let us proceed in the brushing area where we can actually brush our stained mouth with, of course, the all-new Closeup Fresh Attraction.
The new variant comes with two flavors, Oxyrush and Arctic Shock. As most guests preferred a very strong menthol flavor, Oxyrush, which is formulated with a glacier fresh mouthwash and crystal frost, stood out as the crowd favorite. But for someone like me, who prefers the less intense arrive, I liked Arctic Shock more because of its sweet and fruity finish.
The Face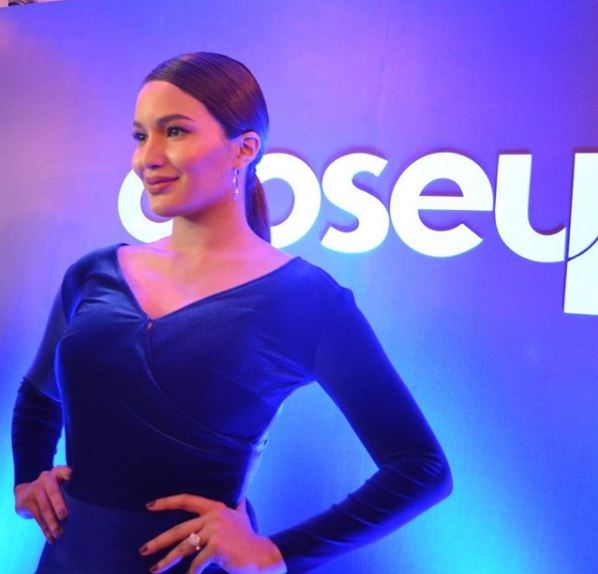 Closeup also welcomed the newest addition to their family, Sarah Lahbati. "I find myself turning to the Closeup Fresh Attraction even more these days," Lahbati revealed. "The Oxyrush flavor, which is my favorite, helps me achieve [everything her work demands her to do]," she added.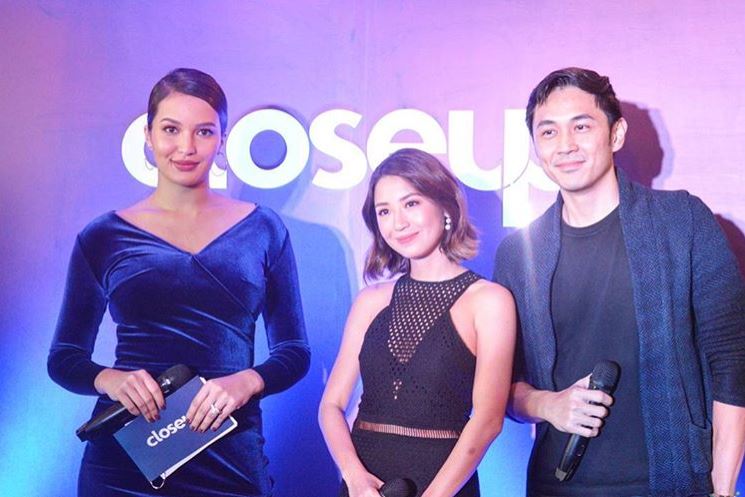 Hand in hand, Sarah Lahbati headlines the all-new Closeup product with country's top beauty and lifestyle blogger, Kryz Uy and her PBB Big Winner boyfriend Slater Young the host. "I love how this keeps me confident, especially when Slater and I travel. Having fresh breath is always a top priority for me," Kryz shared.
Closeup Fresh Attraction is now available at leading supermarkets and drugstores. What are you waiting for? Try it now!