President Duterte tells PAL's Lucio Tan to settle debts
Duterte threatens to shut down PAL if debts are not paid
In an episode of Duterte's target today, he slammed Philippine Airline's Lucio Tan reminding him of his multi-billion debt.
Duterte takes on L. Tan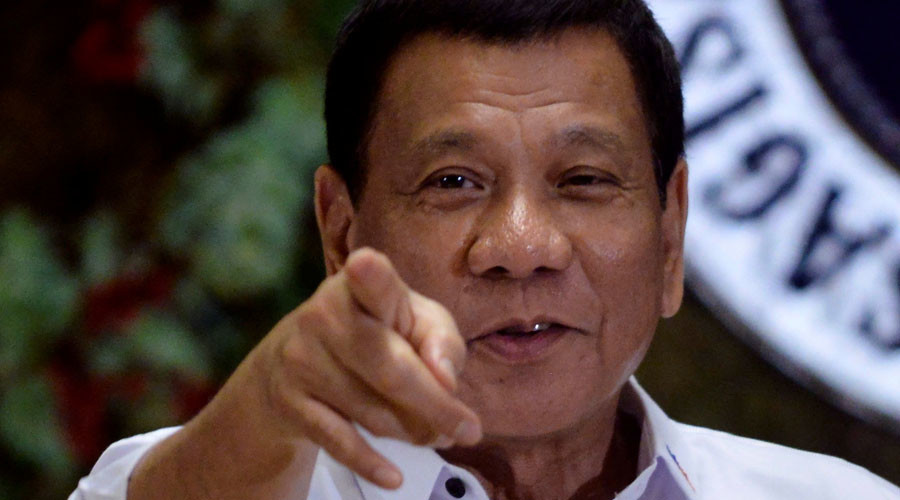 During a speech at the 56th anniversary of the Philippine Constitution Association at the Manila Hotel, President Rodrigo Duterte has threatened to shut down the Ninoy Aquino International Airport (NAIA) Terminal 2, which is being used by the Philippine Airlines (PAL), if liabilities did not meet.
PAL chairman and Chief Executive Officer Lucio Tan was given 10 days to settle his companies' debts to the government.
"Sabi ko, 'You solve the problem yourself. I will give you 10 days. Bayaran mo. 'Pag hindi mo bayaran, eh 'di sarhan ko.' Wala nang airport. So what?" the President said.
He reasoned out that he does not mind if 'we sink' just because he closed NAIA Terminal 2, which has been operating domestic and international flights since 1999. It's the law that counts, according to him.
"We have to enforce the law. So guys, you guys, if you are put into a great discomfort, sorry. Wala akong magawa. The law is the law. It is the law," he added.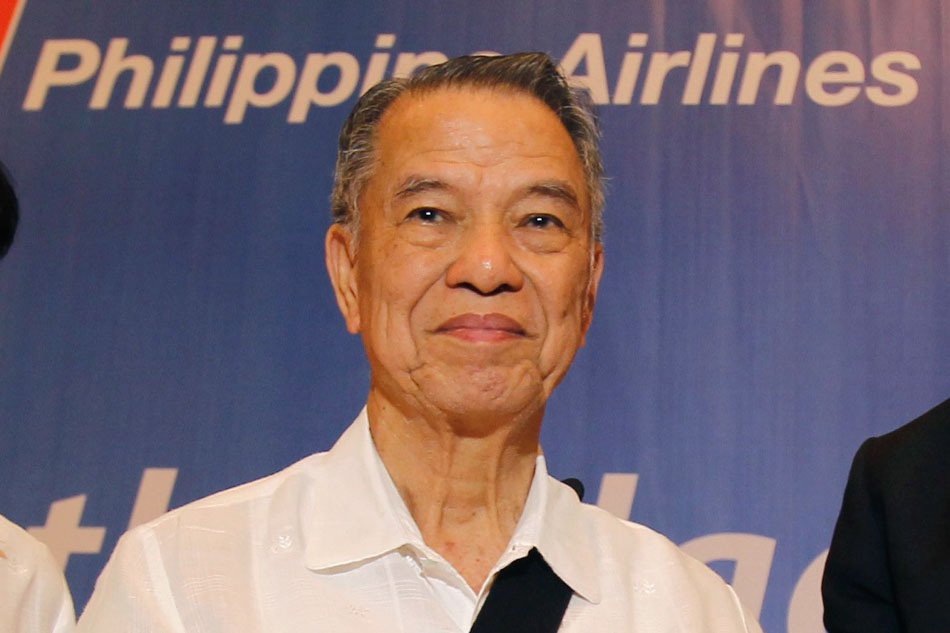 In a report by the Department of Transportation (DOTr), showed PAL's navigational fees and other charges as of September 26 amounting to about P7.28 billion. This is payable to the Civil Aviation Authority of the Philippines (CAAP) and the Manila International Airport Authority (MIAA).
On the other hand, PAL has requested to discuss the possible payment for seven years, all requests have been denied. The final demand for full payment of all unpaid charges has already been sent to PAL.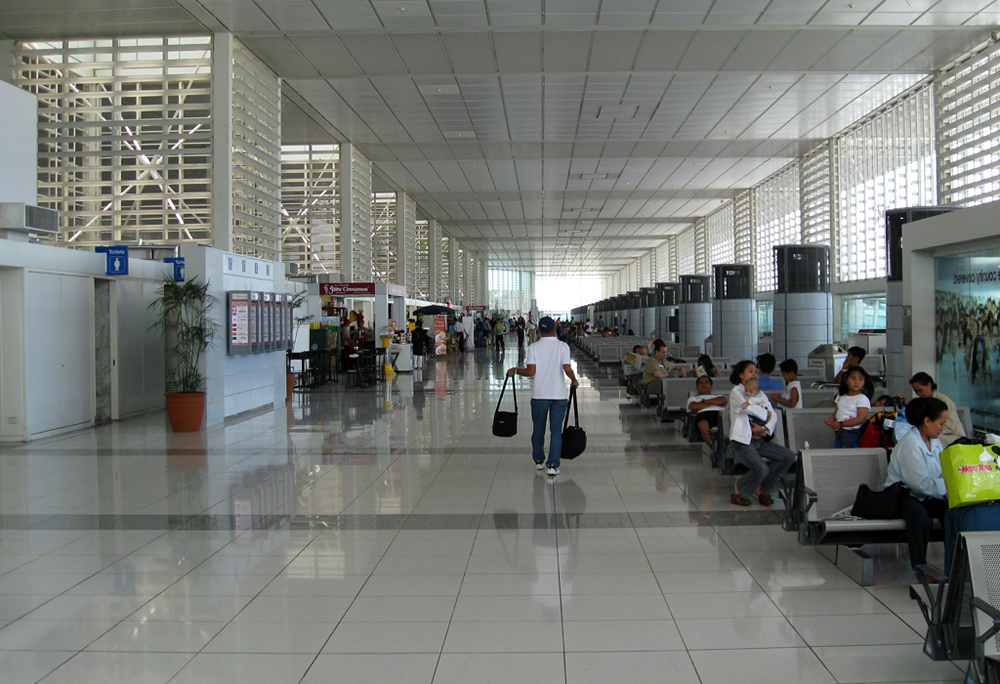 What do you think will happen once NAIA Terminal 2 got closed? Share us your thoughts.