Man incredibly turns discarded slippers into action figures
Worn-out slippers to incredible pieces of art?
Well, it is true that when you go out on the streets of Philippines, you would see wonders. Mysterious, but worth the curiosity. Just like the story of this man who uses worn-out sleepers into amazing action figures!
Superhero ala tsinelas?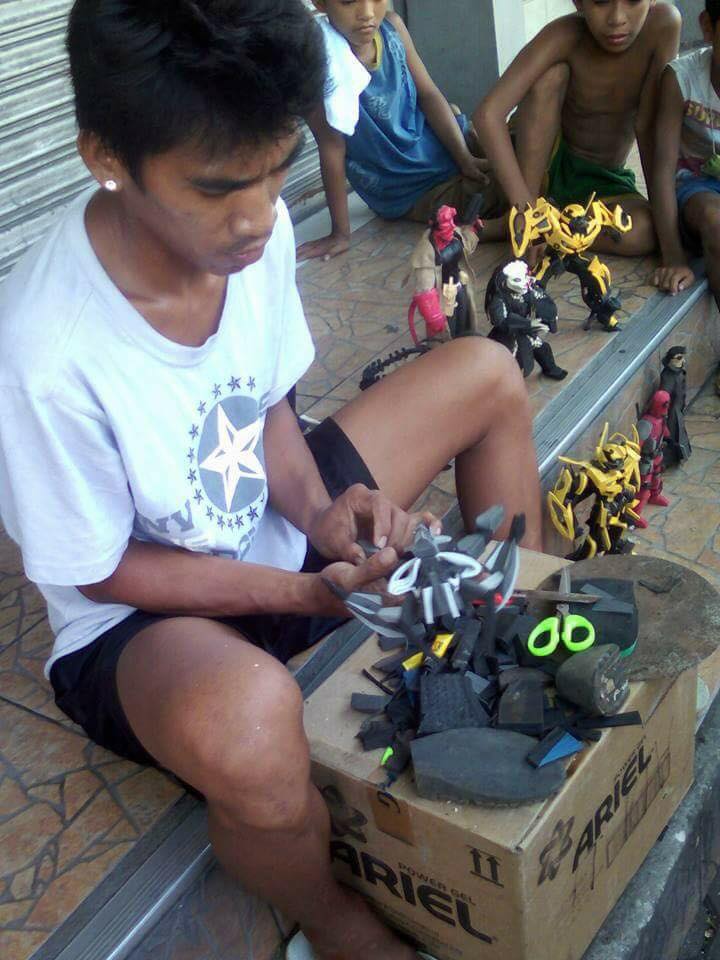 Adrian Soriano Bernabe first made noise when his post about a street artist went viral online.
Now, he's making the world focus on him once again. He just featured a former artist acknowledged GUHIT Pinas. The Imus native lurks around the city public market to look for used slippers or sculpt pieces of rubber.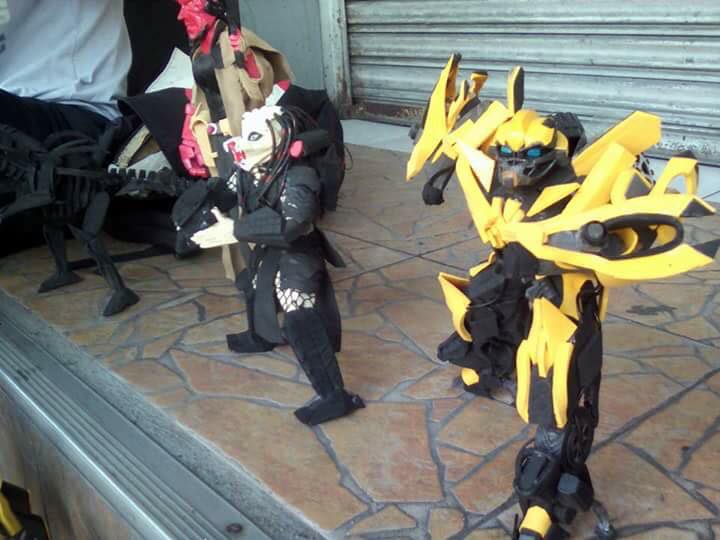 Later known as Elmer Padilla, his sick creations can go up against those who are inside toy conventions. They are made from scraps, but the product is as amazing!
Some of his notable works are these miniature replicas of Bumbleebee (Transformers) and Neo (The Matrix). Recently, he added Alien's 'Grid' and the Predator's 'Scar' in his collection.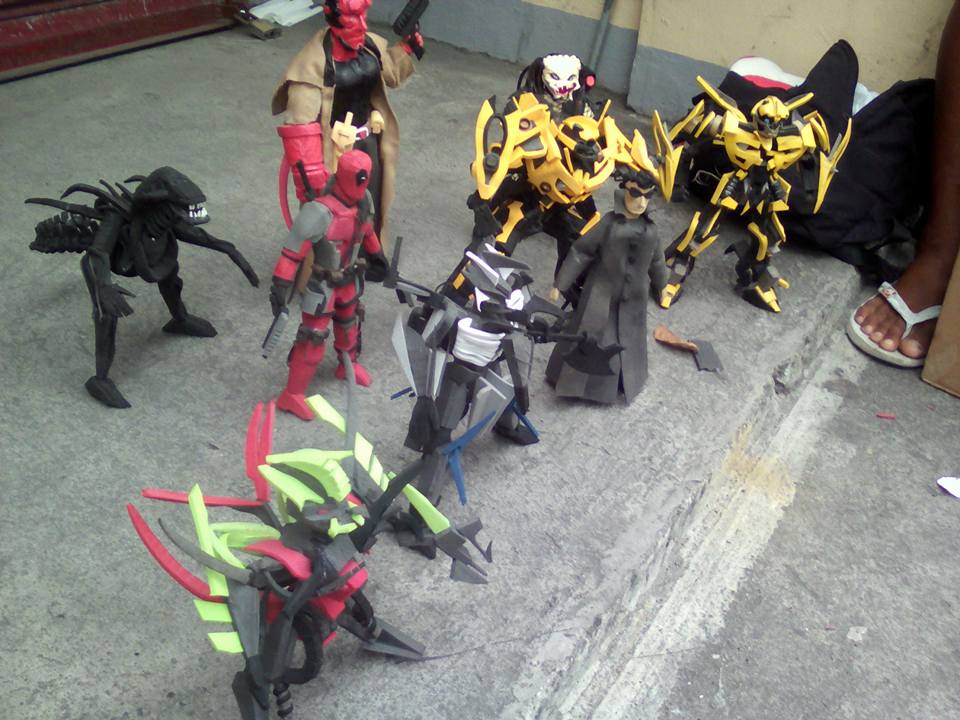 Praises flooded Padilla, his works even reached the online forum, Reddit, where his pieces of art was raved by the netizens. Reactions from other nationalities are also gathered. One even said, "Wow, they look better than some of the plastic Chinese knock-offs."
Many salute him for humbly bringing everyone's favorite comic book characters for a living. But besides creating a replica, he also makes his own designs.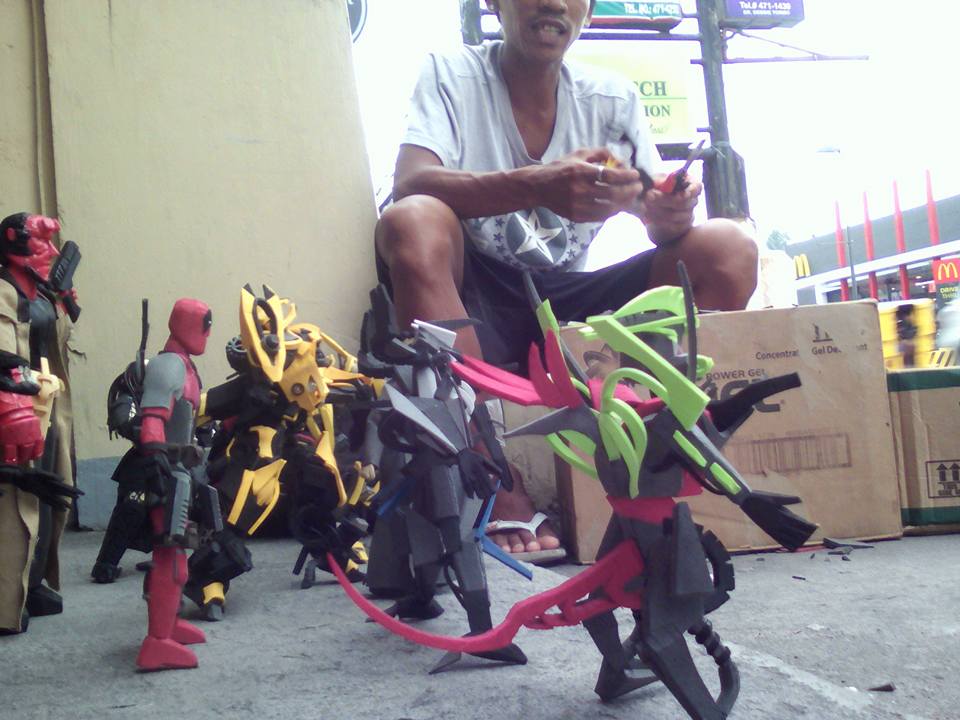 We agree with that one commenter who said, "With the proper provenance, an accompanying video perhaps, it might actually increase the value in some niche markets."
Do you also agree? Share us your thoughts!