Enfagrow A+ Four Introduces MFGM Pro
Enfagrow A+ Four reveals the biggest breakthrough with MFGM Pro
Did you know that 90% of brain development happens in the first five years of life? That's why this stage is very vital for a growing child and parents invest so much time and effort to carefully nurture their children.
Enfagrow A+ Four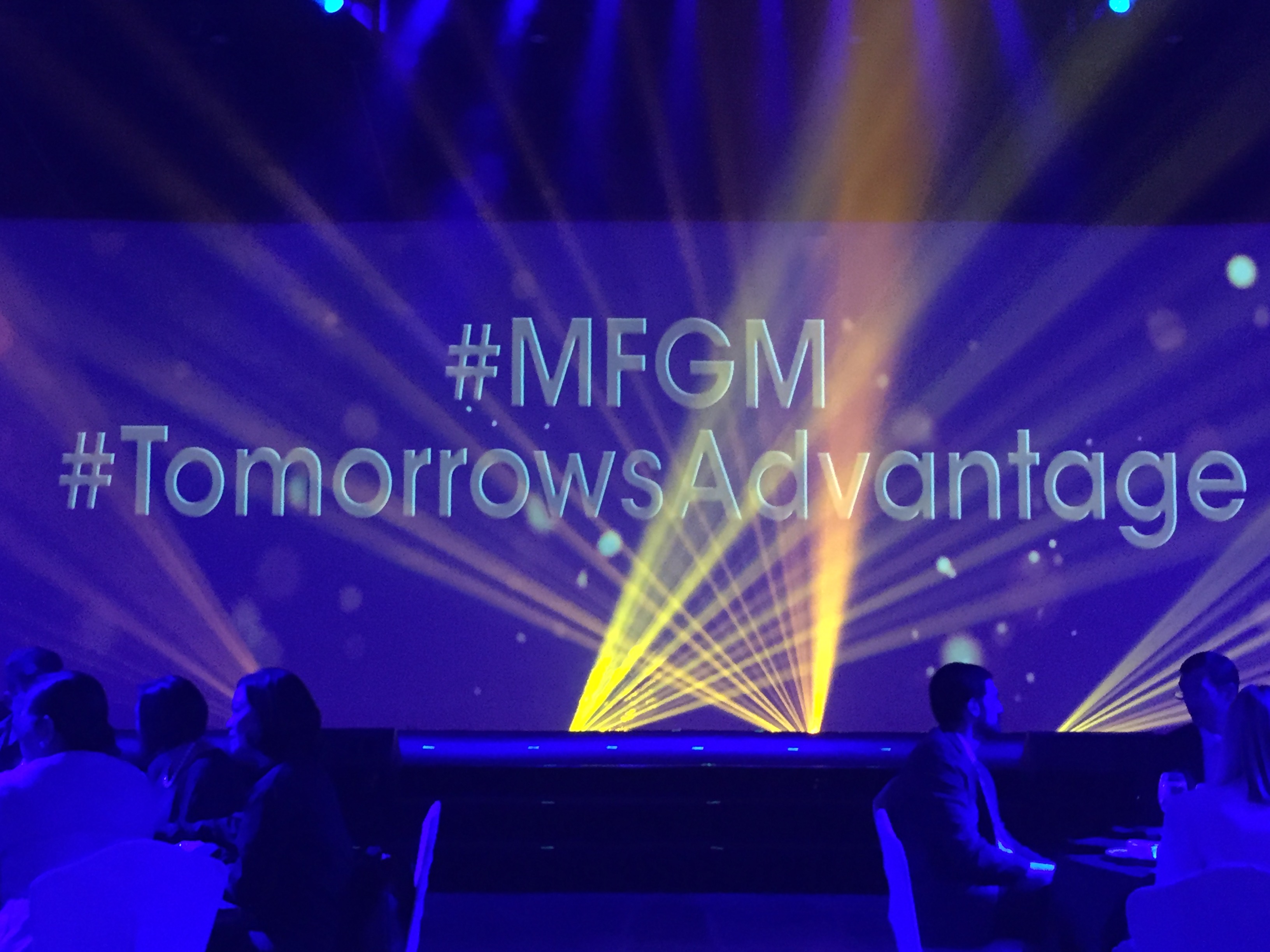 Choosing the right partner for your child's growth is crucial. Having the best is the only option and this is the very reason why Mead Johnson Nutrition announced its biggest breakthrough today; the MFGM or Milk Fat Globule Membrane in the new and improved Enfagrow A+ Four.
Studies suggest that MFGM plays a vital role in supporting one's cognitive development, immunity, and gut health. Adding to this, MFGM supplementation in children's milk can positively impact behavioral regulation, EQ development specifically.
Launch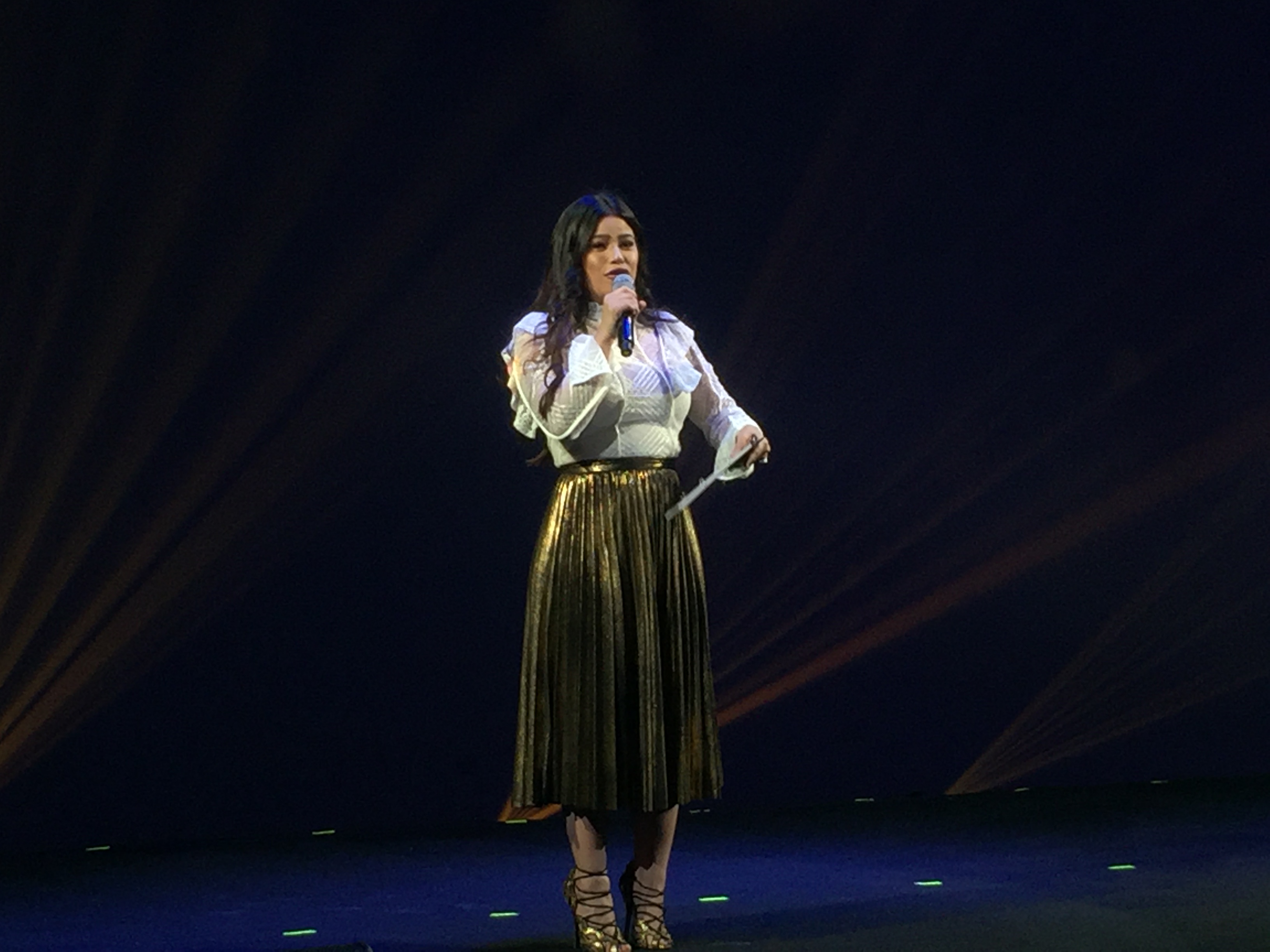 In their recent launch held at the Green Sun in Makati, Mead Johnson Nutrition Philippine's General Manager Chris Ritchie said, "Indeed, this is our biggest breakthrough since we first introduced DHA into our products in the early 2000s. With MFGM, we are bringing pediatric nutrition to a whole new level."
"This allows us to help parents prepare their children, particularly in the aspect of IQ and EQ development, for the demands that the future may bring," he added.
Graced with several notable speakers, Enfagrow A+ Four proudly claims that they are the first and only children's milk that contains the breakthrough ingredient MFGM Pro.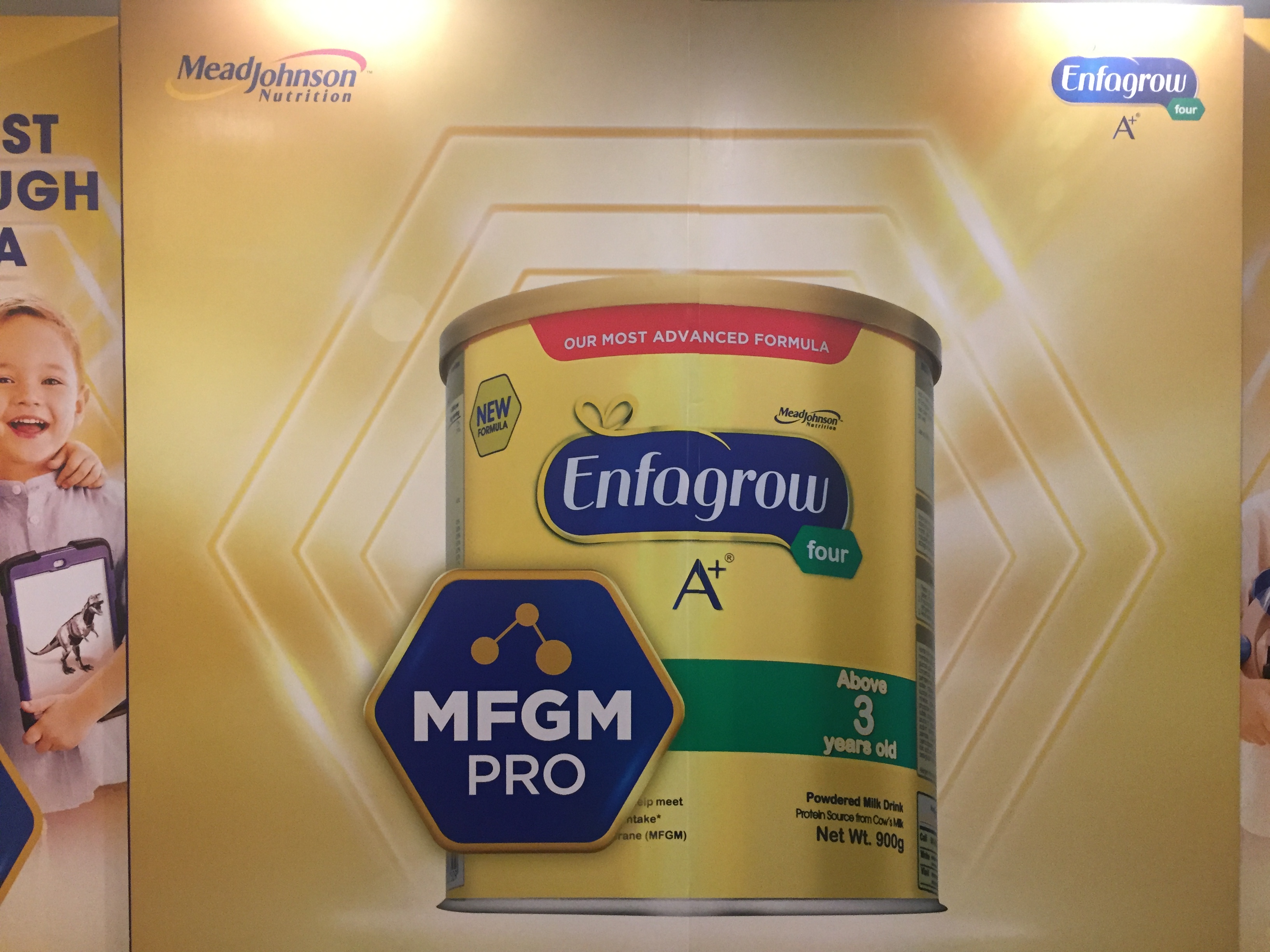 For all the parents out there, you can now rely even more on Enfagrow A+ Four as your partner in developing your children's IQ and EQ. Now, I'll go back to what I have said earlier. Choosing the right partner is difficult, but now that you have an MFGM Pro option, what more could you ask for?