Duterte peaked at the latest Social Weather Stations Survey
Martial Law affected Duterte's satisfaction ratings
One down, 5 more to go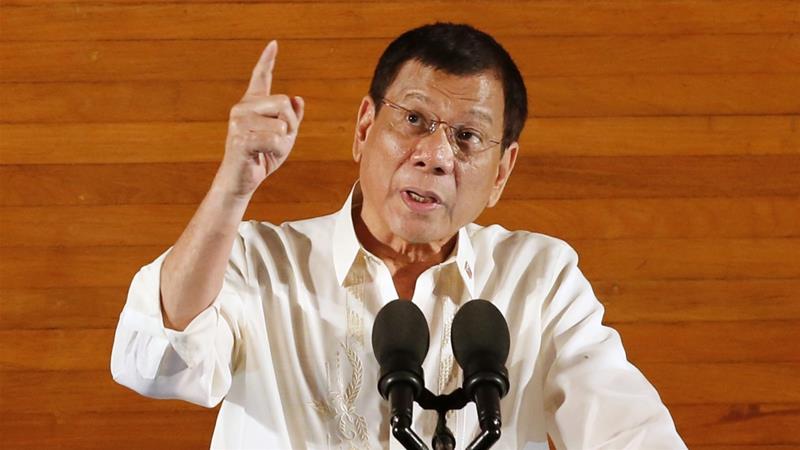 Marking his first year in the office with a bang is Mr. President Rodrigo "Digong" Duterte. He just set a 'fresh' personal record-high net satisfaction results in the recently concluded Social Weather Stations' (SWS) annual survey. Visayas and Luzon areas keep the president on track and offset a major downfall in Mindanao.
As conducted on June 23-26, SWS interviews people all over the country to gather satisfaction ratings. Totaling to 1,200 adults with sampling error margin of ±3 points for national percentages, and ±6 points each for Metro Manila, Luzon, and Mindanao. The recent ratings bring you 78% satisfied, 10% undecided, and 12% dissatisfied. By this, we can really tell that he is emerging from the boiling water he had been through a couple of months ago. In a study and report from Business World, the ratings conclude:
"That yielded a net satisfaction rating of +66 (% satisfied minus % dissatisfied), classified as "very good" and marking a new personal record high though just three points more than the March survey's +63 (75% satisfied against 12% dissatisfied).
SWS classifies net satisfaction ratings of at least +70 as "excellent"; +50 to +69 as "very good"; +30 to +49, "good"; +10 to +29, "moderate"; +9 to -9, "neutral"; -10 to -29, "poor"; -30 to -49, "bad"; -50 to -69, "very bad"; and -70 and below as "execrable."
Mr. Duterte's net satisfaction rating rose by one grade and 11 points to an "excellent" +73 (83% satisfied, 10% dissatisfied) in the Visayas from +62 (75% satisfied, 12% dissatisfied, rounded off) in the March survey.
It stayed "very good" in "Balance Luzon", rising seven points to +58 (73% satisfied, 15% dissatisfied) from +51 (68% satisfied, 17% dissatisfied).
Net rating in Mindanao dropped 12 points — although it stayed "excellent" — to +75 (83% satisfied, 8% dissatisfied) from +87 (89% satisfied, 3% dissatisfied, rounded off)."
Influence of Martial Law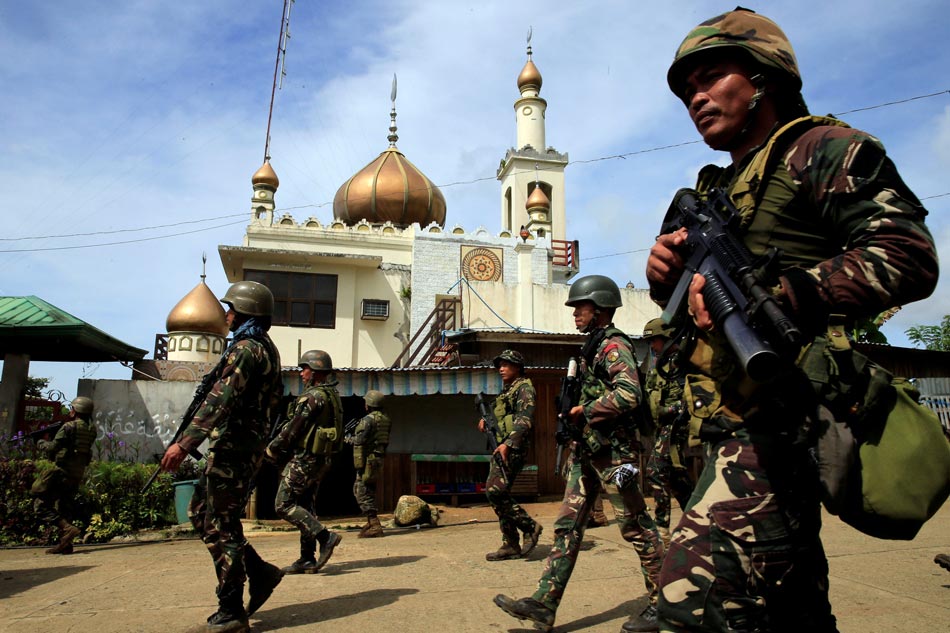 In a statement released by Presidential Spokesperson Ernesto C. Abella, he said that the survey was conducted during the time Martial Law in Marawi is currently being implemented. However, the finding shows that majority of the public actually support his decision.
Moreover, according to the University of Santo Tomas PolSci professor, Edmund Tayao, the results were just a reflection of how the people responded to martial law. "The 12% drop [in Mindanao] could be a mixed reaction, not only to the declaration of martial law but also to how the President has been expected to bring so many of his promises in Mindanao," he details. "Those in Mindanao expect more from the President compared to those in Luzon and Visayas," he added.