Justin Bieber cancels Purpose Tour, including the Philippines leg.
Fans are quick to assume that one of the real reasons behind the cancellation is Justin's involvement with a Hillsong Church lead pastor, Carl Lentz.
While everyone is still in disbelief, the sudden cancellation of Justin Bieber's Purpose World Tour remains a mystery to his fans.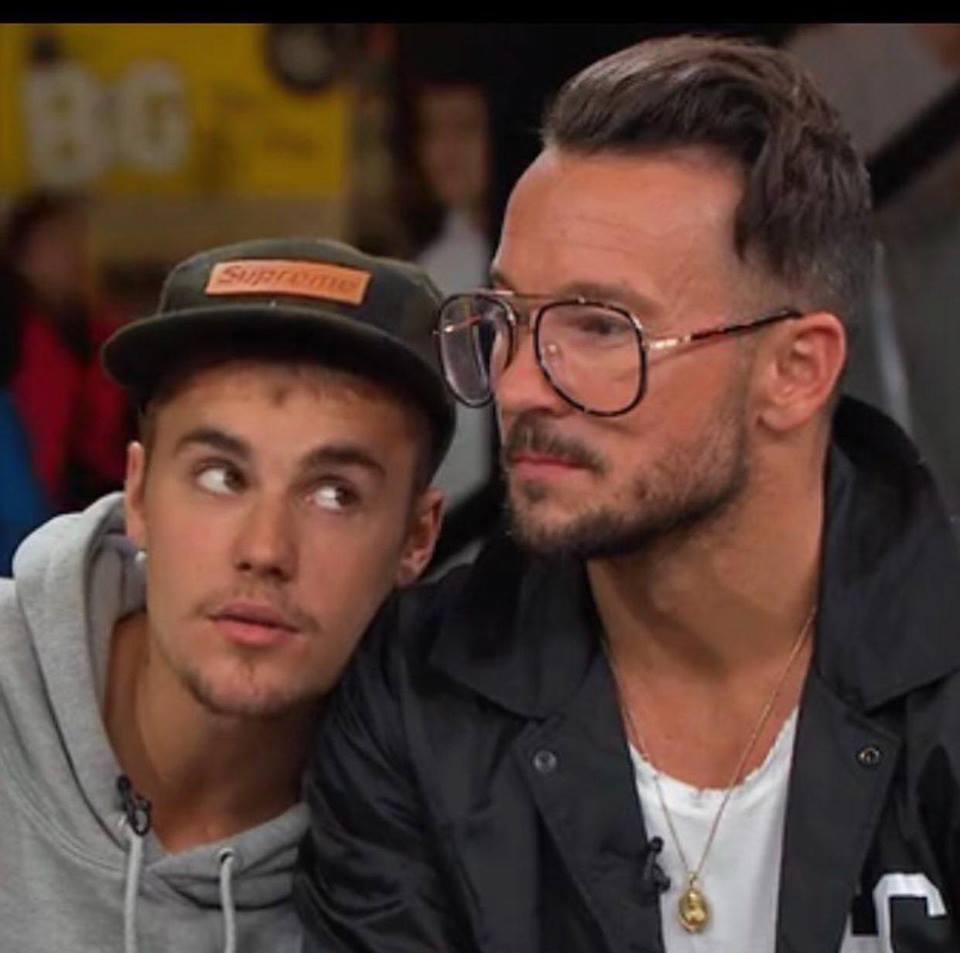 Bieber on Christianity
According to sources, the multi-millionaire singer canceled the remaining leg of his Purpose Tour citing "spiritual soul-searching and his own view of the path in life he should be taking" as the reason.
The cancellation sparked speculations and controversies. The suddent decision was hard for fans to comprehend.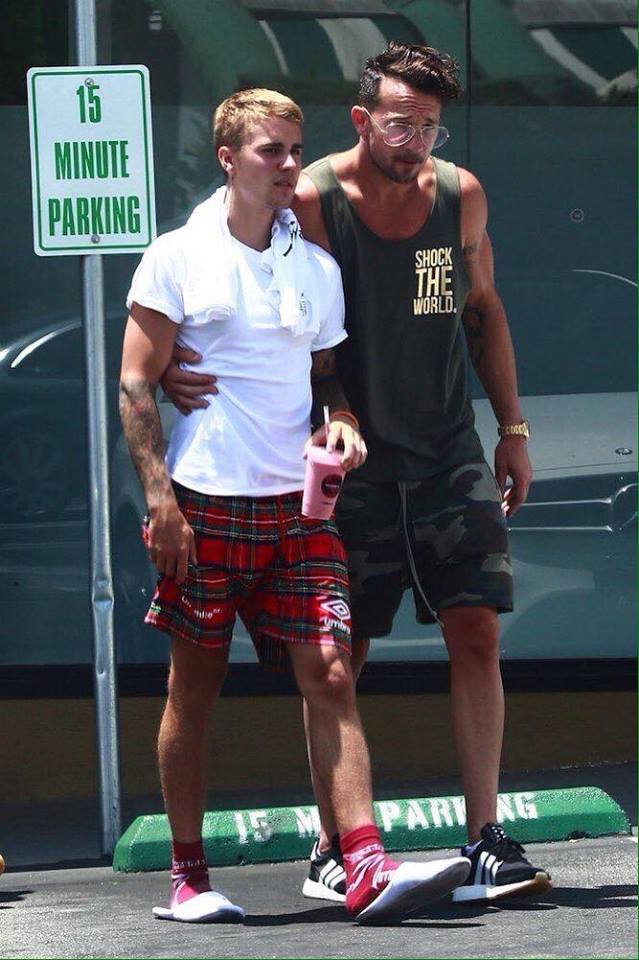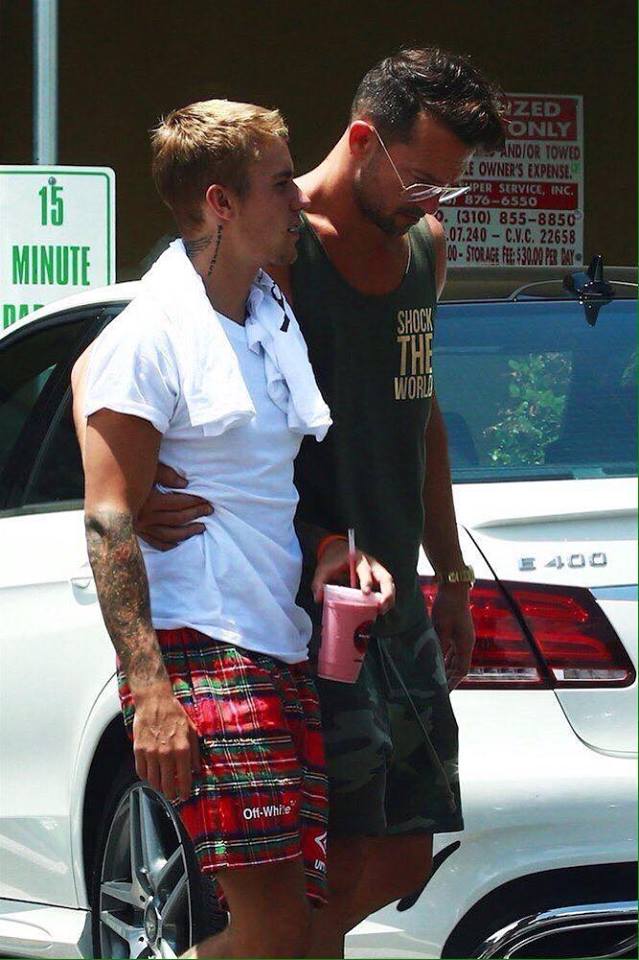 Recently, Bieber said that the cancellation was due to exhaustion. In other news, Bieber's crew was pissed at him as the cancellation made a huge impact on their 'financial well-being'.
Pastor Carl
This sudden, newfound spiritual intervention of Bieber rooted from a relationship with an extremely attractive pastor named Carl Lentz.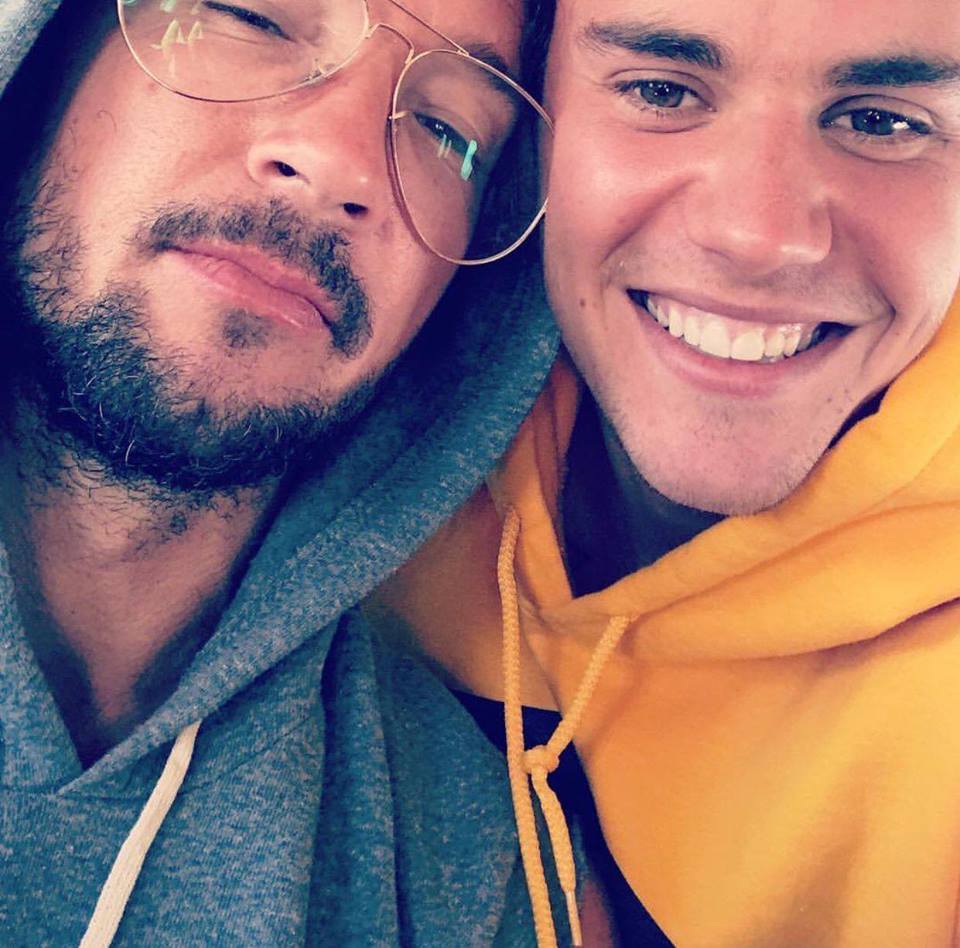 Fans observed that in the recent months, the 23-year-old popstar became heavily involved with the Hillsong Church lead pastor.