Bad-tempered women are better at decision making
Happy people tend to be more impulsive and more creative
Women are usually more sensitive than men and generally have shorter tempers.
Emotions are actually more evident especially when women are in the premenstrual stage and are suffering from premenstrual syndrome. When in this stage, women get irritated quicker than usual.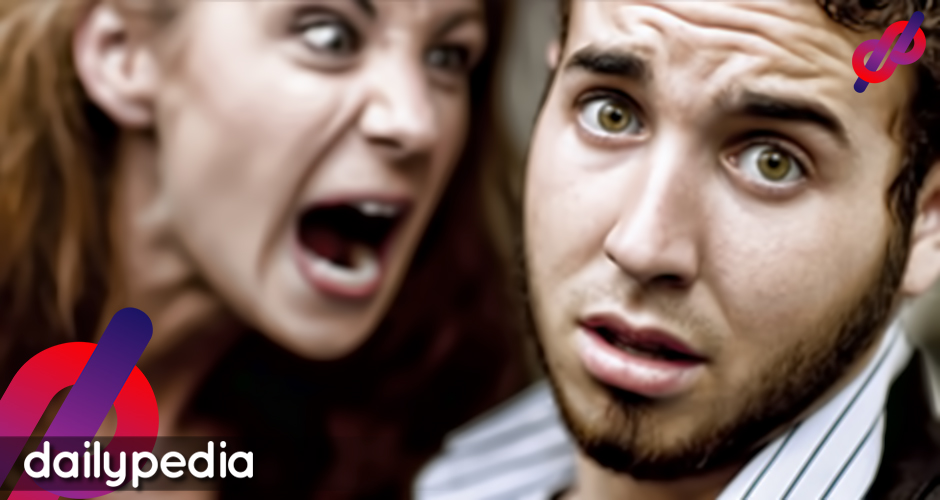 But there are women who do not need to be in this stage to be angered easily. Some women are naturally bad-tempered.
Interestingly, a study conducted by scientists from the University of New South Wales and Stanford says that these bad-tempered women are actually smarter.
The study looked at different attitudes of women and came to this conclusion.
The scientists say that bad temper is characterized by mental negativity, which explains why bad-tempered individuals are more aware of their surroundings.
This also explains why when women are grumpy or angry, they are more focused on what they are thinking and doing presently. Being bad-tempered helps women make decisions or solve professional, social, or business problems because they are able to analyze the situation, instead of relying on their emotions.
Moreover, another reason why grumpy women are also better at decision making is because their memories are more acute which makes them remember things better and clearer.
Not only do angry women have better judgment skills, but they also make for good leaders.
Additionally, the researchers also say that you can get more focused and get things done more effectively if you put on a serious face while making a big decision or solving a problem.
With that said, it is also good to know that happy people tend to be more impulsive. This is because positive emotions and being cheerful promotes the execution of careless actions. But one attribute that happy people have is that they're more creative.