Fashion designer turned porn star! A netizen tweeted a shocking revelation of how a young designer changed his career.
Jesse Hansen was a contestant of Project Runway Junior.
He was 16 years old when he joined and is now a 22-year-old man that resides in London.
Former Project Runway Junior contestant Jesse Hansen from Massachusetts joined the popular reality television series when he was just 16 years old.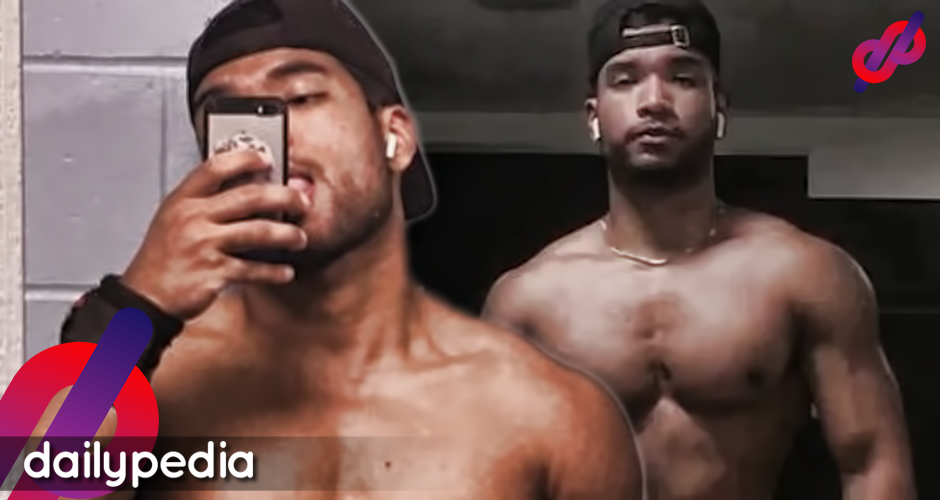 He is now 20 and has made a complete career shift.
https://www.instagram.com/p/BuHzJN_nGBA/
Apparently, Jesse is now a porn star.
He was the 9th placer of the eighth direct spin-off series of Project Runway. This was brought to light after he replied to a tweet by a netizen saying that he looked up to Jesse during the show.
Little did he know that his idol is already a porn star.
it's insane to me that i legit used to idolize @touchmelovely on project runway Jr for his amazing clothes and now he makes p*rn is insane and amazing ily (I was today yrs old when I found this out btw) pic.twitter.com/sA3yg4OtiU

— 𝕸𝖎𝖘𝖘 𝓥 (@Vizionsofv) October 4, 2019
"You had to choose this gremlin ass looking photo of me tho? Hahahahaha," Jesse jokingly replied to the netizen.
Though he didn't directly address the subject, he did post more than a couple of NSFW videos on his Twitter account and didn't exactly deny the allegations. He now resides in London, UK.